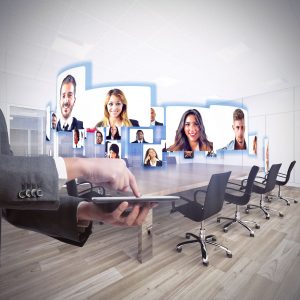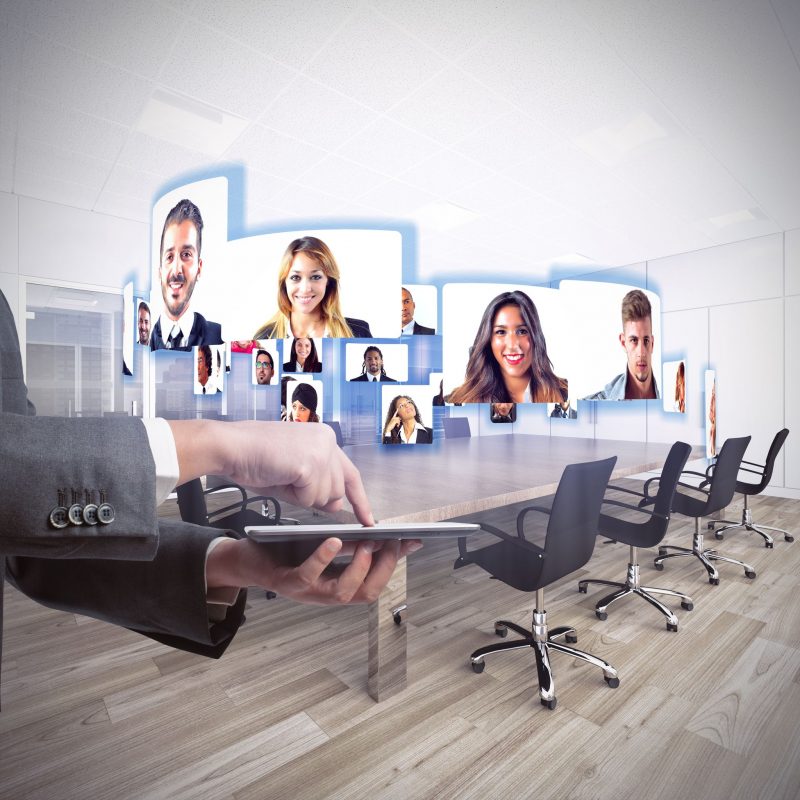 As a mid to large-sized business, the hiring process can be long and drawn out due to the number of applicants. How do you know who to hire? Edge Information Management offers solutions to make the enterprise hiring process easier and more straight forward, whether that's screening job applicants or simply keeping track of potential hires and their perceived talents. You will find options that help your business succeed in choosing new employees. Learn more about what enterprise hiring solutions provide and how background screening can help your company through the hiring process.
What Enterprise Hiring Solutions Provide
The enterprise hiring process aims to make life easy through employment screening solutions that integrate with your existing applicant tracking system or stand-alone screening software throughout the complete hiring process and employment lifecycle. Edge Information Management has many options available and can tailor our program to your specific business scale and needs. We provide programs that are easy to integrate with your existing business practices, and we have the reputation as an industry leader to back them up. We rate high in client satisfaction and customer service, offering simplified background screening processes with turnaround times our competitor's can't believe – saving you time and money.
What Background Screening Can Provide for Your Company's Hiring Process
When it is time to hire new people, a background check is the best determination of whether an applicant is telling you the truth about their past. You should be checking to see if the facts lineup with what they have told you. Not only can it create a safer workplace, it can also help build a culture of trust and reliability. You will have an increased chance of avoiding violence and drug use in the workplace. By hiring trustworthy, quality people, you'll continue to build a sense of community between workers who can rely on each other.
Aside from safety, employment background screening is often the best way to find people whose skills will complement your organization. Make sure they have the aptitudes and experience that they've claimed on their resume and look into their reputation with previous employers. You desire employees who will further the organization's good reputation. This goes beyond training and is rooted in the personality traits and ability of the person you hire.
Remember that your reputation is a vital piece to your brand's appeal. The goodwill people feel towards your business will increase or decrease based on their interactions with your employees. Partening with Edge to screen job applicants can give you peace of mind when it is time to hire the next round of employees to move your company into the future.
Experience the Edge difference today! We are integrated with most leading applicant tracking systems!
800-725-3343 | info@edgeinformation.com