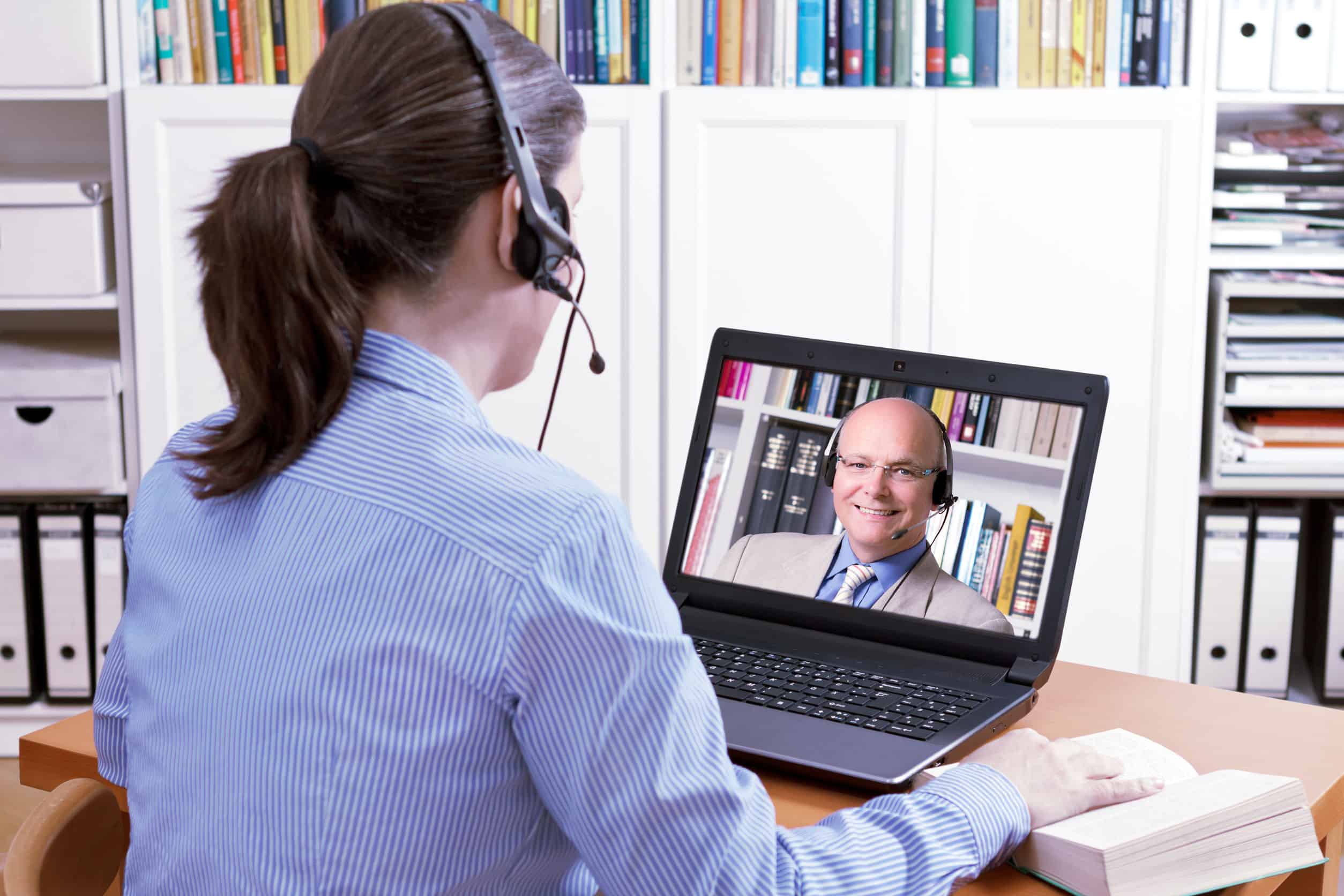 The COVID-19 pandemic presented many opportunities for companies to explore new ways to grow, engage, and learn with their employees. It brought about new challenges, such as on-boarding new hires remotely. This brings a few concerns: How can you properly assess a candidate if you can't speak to them in person? Can you make the interview process as seamless as possible from home? How can you perform drug and background screening?
What used to be common practices like in-person interviews and career fairs, the new approach of on-boarding new hires has been replaced entirely through digital ways. This includes using digital tools to do video conference interviews and sending messages through online platforms.
Despite the popularity of working remotely, there are barriers in implementing company policies due to the restrictions. According to the State of Remote Report by Buffer, collaborating and communicating is one of the biggest struggles working remotely. However, on-boarding new hires virtually can be as effective as in-person recruiting when done properly.
Here's how you can effectively and efficiently onboard new hires through remote recruiting.
Provide the appropriate tools, technology, and other resources.
Just like on-boarding new hires in person, your new hires will still need to fill out the necessary paperwork, get the right tools and equipment, and have access to other company resources. To accomplish this remotely, you should provide them with all the appropriate digital tools. For instance, instruct your new hires to use a signing software, like DocuSign, to easily finish their paperwork. 
Find the best location to do your virtual interview.
Doing virtual interviews is not so different from in-person interviews except that you are using digital tools. Using these tools without considering factors like background noise and user experience can affect the interview process. Find a quiet location to do your virtual interview. Make sure you have high-speed Internet, so your video and audio don't freeze in the middle of the interview.
Recognize the person's potential without thinking about their physical attributes.
On-boarding new hires through remote recruiting allow us to challenge our biases. There is no need to meet the candidate in person and see their physical attributes so you can determine whether or not they fit the requirements of the job. Get to know your new hire through virtual means so you can successfully board them onto the company culture. If you want to check further, you can hire pre-employment background check services to know your new hire's eligibility and performance.
Provide easier alternative options.
Depending on the industry, most new hires must accomplish a drug and background screening process. With the current situation, in-person drug and background screening may not be possible. Luckily, there are alternative methods to do this, such as mobile collection. Companies can hire reliable pre-employment background check services to help you onboard new hires remotely as seamlessly as possible.
Remote recruiting doesn't have to be a pain. By keeping all these considerations in mind, you can easily onboard your new hires to your business and create a positive first impression on them!
For all your remote recruitment needs, contact Edge Information today!