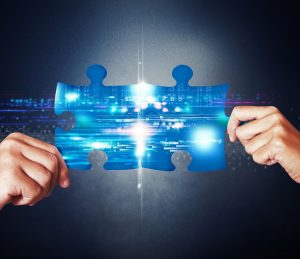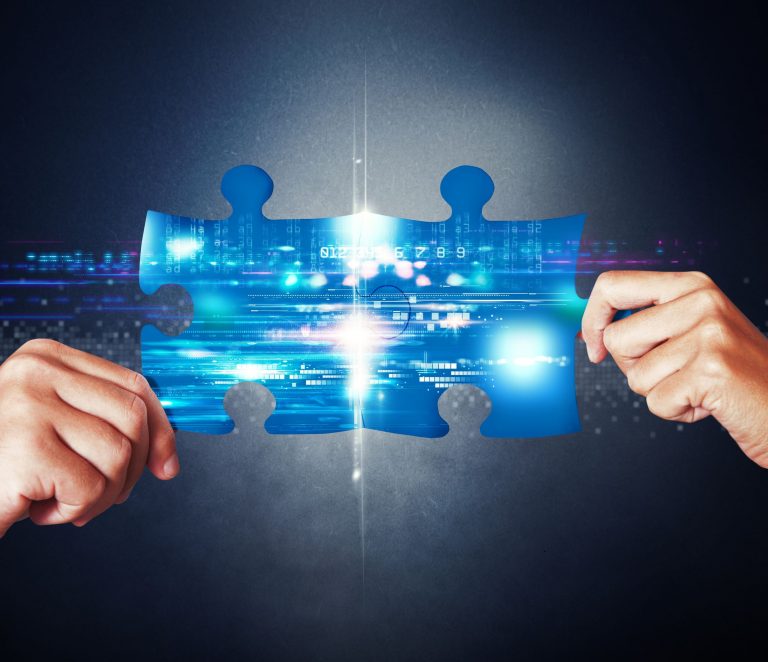 Job applicants and human resource personnel can easily get frustrated with the hiring process when the same questions need to be answered multiple times and tracking applicants is labor intensive because the employee information management system is not integrated with the onboarding or background screening system. Full integration of your background screening provider's software with your existing applicant tracking system is advantageous to you and your potential new hires. Most importantly these benefits will help your company save time and money when reviewing and hiring new applicants.
First, integrating screening directly into your applicant tracking system eliminates the need to input candidate information more than once and saves the data directly in the candidate's file. This saves you time and effort – making the hiring process faster and more efficient. It also eliminates the possibility of duplicate data entry and associated typing errors. You will streamline the process and speed up the hiring process in an efficient manner, giving candidates a better perception of your company's brand.
Besides making it a smoother process, integrated solutions provided by a pre-employment screening company can help create a better user experience and reduce the complexity of the process by eliminating numerous user-facing interfaces. In turn, this can help you save on training costs. Having a single platform can also generate an analytical foundation for your HR department. You'll have a better overview and greater transparency of the hiring process. Users will be able to manage screening results within one system instead of jumping back and forth between multiple programs.
And of course, you'll be improving the candidate experience. By creating that positive impact, you're showing that you respect the time and energy of your potential hires, which is becoming even more important in today's mobile-oriented world and tight labor market.
If you're ready to streamline the hiring process for your business with employee information management screening software, Edge Information Management can provide you the necessary tools as the industry leading pre-employment screening company. Partnering with Edge can also provide you a full suite of employment screening solutions including continued background checks and drug testing for your workforce.
Contact Edge today for more information on how we can put our products to work for you!
800-725-3343 | info@edgeinformation.com