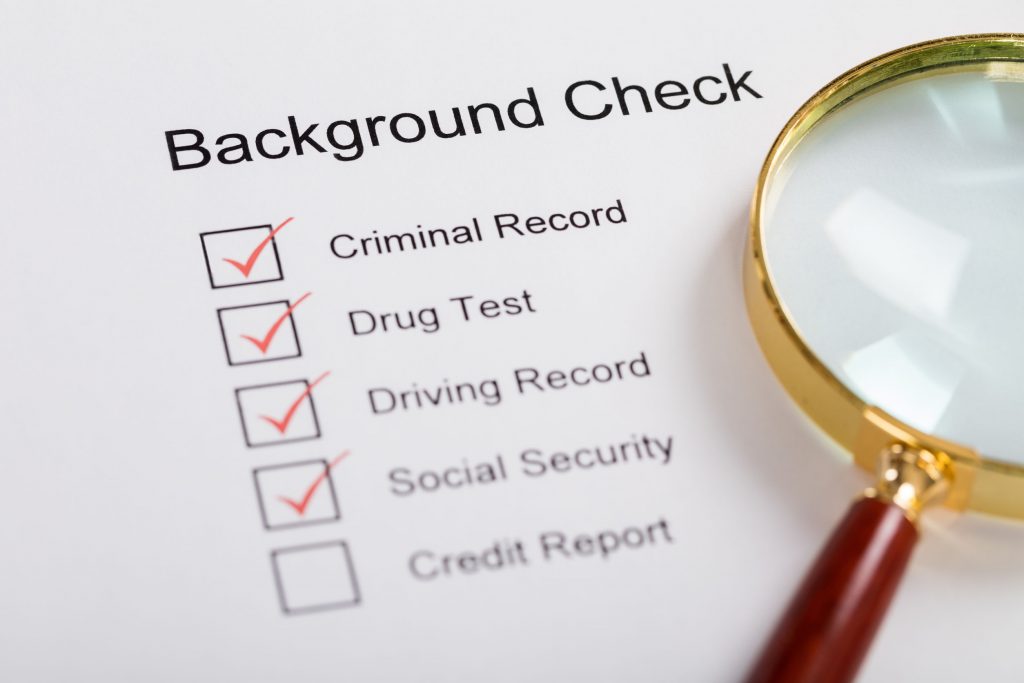 To uphold the integrity of a drug-free workplace, employers in the State of Florida abide by strict regulations concerning drug testing policies. Applicants who have received conditional job offers may be required to take a drug test. Employers must disclose this requirement when making job announcements or running job ads.
As part of their drug-free workplace program, employers in Florida are also permitted to administer random drug tests among their current employees. If they are suspected of drug use, when they have undergone drug rehabilitation following a positive drug test, or as part of legally required, routine medical examination, drug testing may be conducted.
Within the bounds of Florida law, different rules apply for drug tests based on employee circumstances and as the job position requires. Drug panels may be customized. The more panels there are in a drug test, the more comprehensive it is.
We are often asked about the difference between a 5 panel drug test and a 10 panel drug test.  Below is a list of the drugs of detection that these tests seek to identify.
Basic 5 – Panel Urine Lab Test
In Florida and most other states, the majority of private employers and government agencies such as the DOT conduct the Standard 5 Panel drug urine test as part of their hiring or employee retention process.
A 5 Panel Urine Drug Test includes the commonly abused substances:
1. Amphetamines
2. Cocaine Metabolites
3.Marijuana Metabolites (THC)
4. Opiates
5. Phencyclidine (PCP)
Basic 10 – Panel Urine Lab Base Test
A 10 Panel Drug Test isn't a standard test but it is highly used for non-DOT employment drug screening. The large scope of the test is deemed as an effective way to deter the growing incidents of drug use among employees that involve a variety of substances.
In particular, a 10 Panel Drug Test checks for these substances, which covers a number of prescription drugs:
1. Amphetamines
2. Cocaine Metabolites
3. Marijuana Metabolites (THC)
4, Opiates
5. Phencyclidine (PCP)
6. Barbiturates
7. Benzodiazepines
8. Methadone
9. Methaqualone
10. Propoxyphene
In most cases, a 10 Panel Drug Test is used when hiring for positions that concern other people's safety.  As such, applicants and employees in transportation businesses, the medical sector, medical schools, government entities, or law enforcement are usually subjected to this type of drug screening method.
When administering drug tests in Florida, businesses and government agencies should find a seasoned team of compliant, certified, and cost-effective drug testing company that will take the legwork out of the process and make it easy for you!