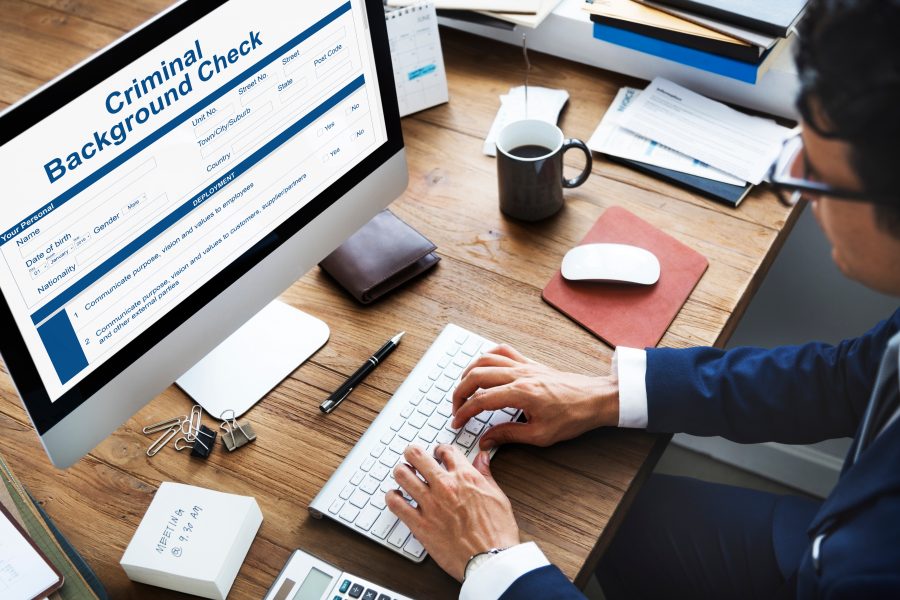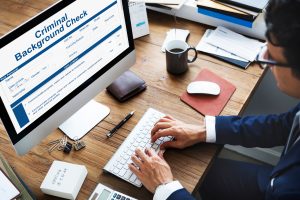 The market has undergone a significant transformation, most notably moving from being employer-driven to candidate-driven. Due to the fact that the majority of workers demand flexible working arrangements, improved learning and development, and new ways to assess productivity, many employees are starting to re-prioritize what they value in the workplace.
Employers are even more concerned with time-to-hire, optimizing the candidate experience, creating secure and trusting teams, and locating qualified individuals who will be excellent ambassadors for their brand in this candidate-driven market which means utilizing accredited pre-employment screening solutions.
Why is pre-employment check in advertising and marketing important?
A pre-employment background check looks into a candidate's background to see if they have any felony convictions or other legal difficulties. It can also be used to verify employment and schooling.
Due to its public character, the Media and Advertising industry, which includes industries including film, radio, television, and print, is frequently in the news. With the internet's wide audience, the 24-hour news cycle, and rising digital content consumption, it's critical that Media and Advertising organizations uphold their integrity and have dependable personnel who embody and reflect their brand. 
These businesses must be flexible in hiring and monitoring personnel in order to quickly get strong candidates because candidates are driving the hiring trends. 
In order to evaluate the best individuals for your organization and help you establish your teams on a foundation of trust and safety, thorough background checks are a crucial first step. Seeking a pre-pre-employment screening company and professional's service might be a great help.
Background Checks: How Important Are They?
Pre-employment screening solutions and reference checks can reduce risk, safeguard the reputation of your company, and enable you to make confident hiring decisions.
While still taking into account response times, accuracy, compliance challenges, and applicant experience, a strong background check service will give a more complete picture of a prospect's criminal past.
To quickly hire the proper candidates in a fast-paced industry like media and advertising, thorough and efficient background checks must be used.
Social Media presence
In the same way that job applicants research your business before applying, more employers are using social media searches to make wise hiring decisions. 
Background check providers are using a wealth of publicly-available information to reduce the risk of a bad hire because so much of our lives are aired across social media, especially in the media and advertising industries.
This in-depth analysis screens for harmful online behavior using A.I., language processing, and picture recognition and flags problematic posts before they become a part of your company's culture or, worse, make news.
You can be more certain that the candidates you're employing are qualified to represent your brand and make a positive contribution to your business and culture by working with a background check provider that conducts compliant-driven social media screening.
Prioritizing Compliance
Compliance is a dynamic process. In today's remote-first world, it's critical to prioritize built-in compliance capabilities that adhere to regulatory regulations and save you time when choosing a background check service.
Additionally, the business you partner with needs to have a group of compliance specialists who may advise you of any recent changes to laws and regulations and help provide you with tools and best practice insights to assist you to fulfill your compliance requirements.
The importance of reducing the margin of error, streamlining the hiring process, and enhancing the candidate experience has increased due to the changing nature of the labor market, this is why it is vital to seek a pre employment screening company.
In conclusion
Working together with a reliable background check company may help you quickly and legally screen applicants for jobs, which is crucial in the Media and Advertising industry.