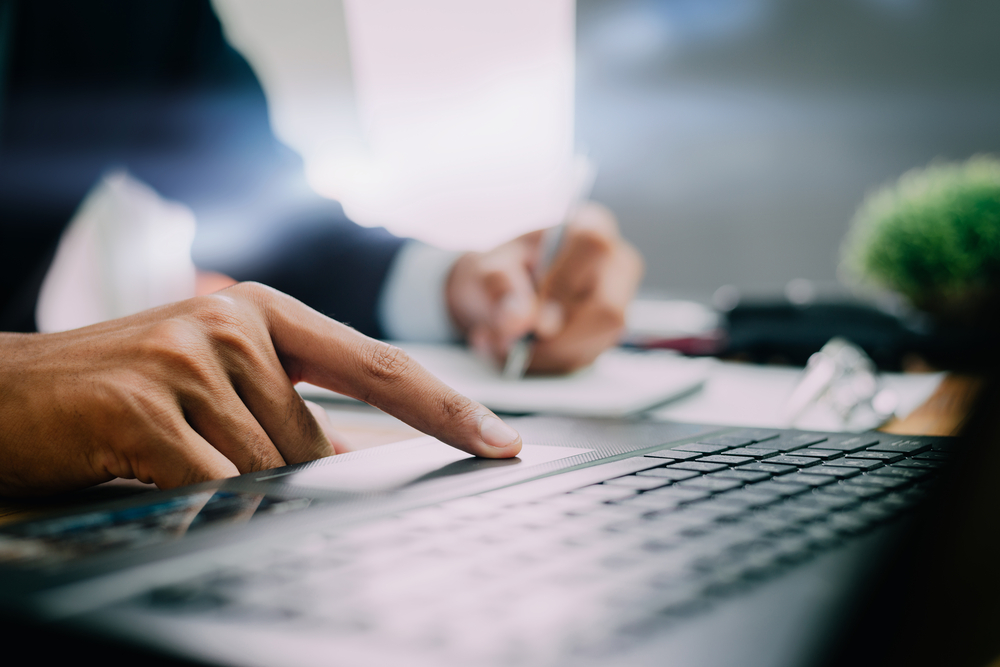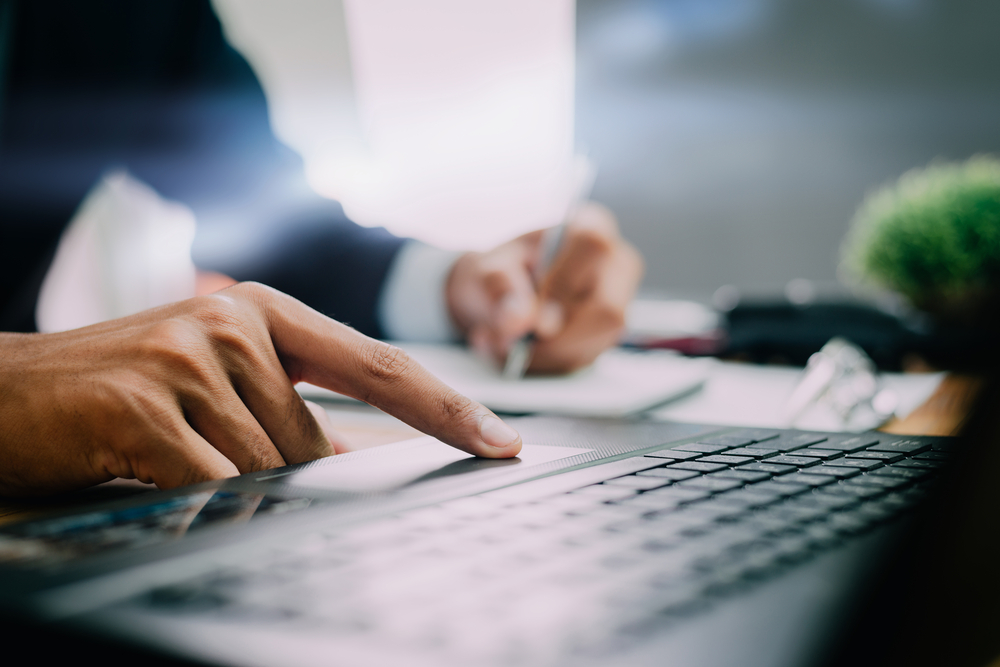 In the state of Florida, there's a so-called Level 1 and Level 2 background checking process. They are both intended to search and obtain criminal information about an individual.
Like Level 1, the Level 2 background check is a process of searching and obtaining information about a person in relation to their historical actions. It is usually a requirement in the state of Florida, for example, for those working with patients or vulnerable populations. Trusted providers of background check solutions in Florida recommend Level 2 background checks to their clients. 
While Level 1 background check is able to supply information about a person's criminal records, employment history, and sex offender registry, it is a name-based background check that only covers the state of Florida. In contrast, a Level 2 background check is fingerprint-based. It generally refers to a state and national check which can give information about a person's national criminal record. A Level 2 background check is typically designed to check the background of individuals who apply for positions designated by law as positions of trust. Established providers of background screening solutions in Florida consider it as one of the most effective ways to prevent bad hires.
Simply put, a Level 2 background check is an extensive background checking process that uses fingerprints to establish the identity of a subject. This type of search is required for participation in certain industries in Florida including Healthcare and Education. Typically the agency issues an Originating Agency Identifier, or ORI number, and fingerprint results are returned to and reviewed by the agency. It is intended to ensure that applicants have the right background to assume positions of trust, or work with vulnerable individuals like children, the aged or people with illnesses. 
What Does a Level 2 Background Check Show?
In a Level 2 background check, the fingerprints of the subject persons are checked against state and national databases of information for records of arrests and convictions that are related to violence and crimes including: 
Felony convictions

Crimes against children and vulnerable individuals

Misdemeanor convictions

Pending criminal cases

Civil judgments

Arrests that resulted in conviction

Expunged or sealed convictions

Sexual offenses

Prison record

Record of involvement in domestic terrorist watch list
On top of these a Level 2 check can also uncover records that are sealed by courts such as juvenile convictions. 
Generally, Level 2 background checks are run by employers to ensure a streamlined hiring process. Like the other types of background check, it is also intended to allow an employer to achieve specific goals such as:
Avoid negligent hiring

Prevent terrorism

Discover untrue information from job candidates

Ensure the welfare and safety of children, the elderly, and disabled

Identify qualified candidates for positions that require high level of security and trust
As a Florida-based employer, you should take full advantage of the Level 2 background check. It is a background screening solution and a privilege the state has granted to ensure your ability to identify and hire the most trustworthy and qualified candidate for positions of trust. You can work with us to make this possible, consistent and right even during its early stages.
We are a trusted provider of background check solutions. We have years of experience in helping businesses acquire the best talents.
Call us at (800) 725-3343.