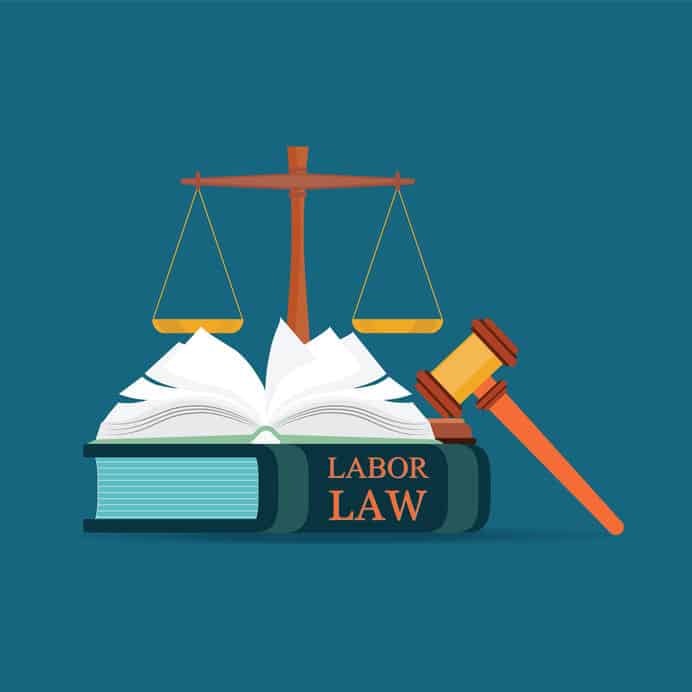 Changes for the better – these are one of the most prominent promises a lot of politicians make during elections, and amendments in employment laws are one of the most speculated ones. While people speculate more on changes in national labor laws, there are state and local employment laws that deserve some attention – most especially in the compliance aspect of it.
Many companies are keen on implementing pre-employment drug screening and background verification to ensure a good hire. Yet, they also want to apply the best hiring practices to entice the best applicants.  As you can see, there is a notable increase in the volume of local and state labor laws at present. You'll see it in the number of new local and state legislation aimed at fostering an increase in the minimum wage, amending laws on employee health and safety, and improving existing anti-discrimination laws.
Business organizations are only obligated to comply with federal and their local and state labor laws. But presently, a lot of companies are trying to adopt certain employment laws and practices from other states or localities especially if they have locations in those additional states or locales. Although it is not a requirement, some companies choose to adopt certain employment laws from other jurisdictions simply because they make good business sense, and they believe those laws have a potential to be enacted into law on the federal level.
Some organizations have good reasons to apply employment trends even before they  become law. Most of these companies have a branch in another location and these are affected by a particular law or employment trend. To facilitate consistency, these companies apply that law across the board – a practice common to multi-location organizations. They typically apply the most generous version of the law to provide equal benefits to employees regardless of their place of assignment. It's a great gesture of fairness any company can offer to its employees aside from being strict about their pre-employment screening process which includes the pre-employment drug test Florida companies adopt. 
Here are four examples of state and local employment trends many business organizations from other states are practicing. These are the current employment trends that have a high potential to become federal laws.
Ban the Box
Actually, "ban the box" is not a state or local law but a campaign aimed at removing the check box that asks if an applicant has a criminal record. Despite the absence of implementing rules and guidelines, this labor practice is already adopted in 36 states and over 150 cities and counties across the United States.
No to Salary History
This is a legislation that is intended to prohibit employers from asking job candidates questions about their salary history. The purpose of this legislation is to prevent employers from tagging job applicants based on their previous salary and not on their true value based on their skills and experience. When implemented, it can create equity in salaries and wages. It is presently practiced in 16 U.S. states and Puerto Rico.
Abolish Natural Hair Discrimination
This is a not-so-popular employment trend but it is currently practiced in seven states and more than five cities in the U.S. It prohibits employers from discriminating against job candidates based on their natural hair including afros, locks, twists and braids. When enacted into law, it can also help to prevent discrimination against minority job applicants. 
Foster Predictable Scheduling
Currently gaining popularity in Oregon and California, particularly Emeryville and San Francisco, and other U.S cities such as Seattle, Washington, Philadelphia, and New York, predictable scheduling is a law that directs employers to pay their employees if the former makes an abrupt or sudden change in the latter's work schedule.
These laws are intended to benefit job applicants, promote equality among them, and discourage employers from discriminating against job candidates. Nevertheless, many employers practice them because these laws can help to build them up both as a business and as part of a community. That's good business sense. That's why a lot of companies adopt them even if they are not yet enacted into law in the state or locality where the company operates. Having gained popularity across the country, these laws or practices have a high potential to become laws at the federal level.
As a business operator or HR manager, it makes sense to keep track of new local, state and federal labor laws and trending practices in employment. This can be a tough task but you can lighten your load and if you allow us to do some of your most important tasks such as pre-employment drug screening and background verification. 
Edge Information Management is an experienced provider of pre-employment drug test Florida businesses trust.
Call us at (800) 725-3343.