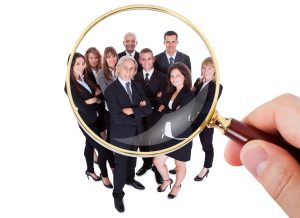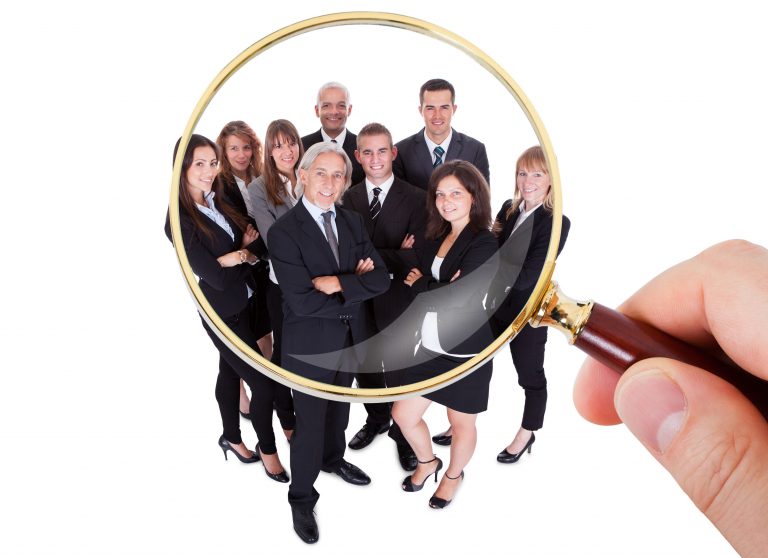 Employment background checks are necessary when employers are concerned about how a prospective employee may represent their organization which is to say nearly always. These concerns may include but are not limited to, the safety of their workforce, theft of company property, failure to follow company rules and regulations, fraud, drug use, and many other offenses. This type of search can also provide companies with background information on a potential employee's character, as well as his/her past employment history. It can also provide employers with a means to work towards ensuring that the applicants they hire are honest and reliable.
In a traditional workplace environment, employment background checks are part of the employment process. However, in recent years, remote work has become more normalized and many employers now hire temporary and part-time workers online. Without the face-to-face interviews, many employers also skip proper employee screening. But failure to properly perform background checks during the employment process can result in potential damages to the company. Remote work may involve some risks that are detrimental to your company. This is why hiring an employment background screening company may be necessary especially when you outsource a job or hire remote workers.
The risks of hiring remote workers
Employers should be aware that there are several risks involved when hiring remote workers. For one, you are giving someone access to your company's data which they may intentionally or unintentionally abuse. This data can be saved on their own computer, networking devices or mobile devices. That alone is a risk in terms of data security.
Unlike the traditional work environment where you have internal control of the employee's access to company data in the office, remote work opens windows of opportunities for possible security system breaches. On top of that, you have to take into consideration that your remote employees can interact with anyone at home. They can potentially have access to sensitive company data too. If your remote worker is in a high-profile position, they may have more access to company data than others.
An employment background screening company may help give you the peace of mind that the people occupying those positions in your company have the technical skills and experience to make your business shine and can be trusted.
Safe hiring practices
Working with an employment background check company is also one way of observing safe hiring practices within your company. Even if you are hiring a part-time worker or full-time worker in a remote work setup, you may feel more secure in trusting them with your business' information. Regardless of how many hours they will work for you, it is still valuable to your company to perform a background check. The purpose of an employment background check is to help determine an applicant's trustworthiness, credibility, reliability, trustworthiness, character, and honesty.
At the end of the day, conducting an employment background check allows employers to have a greater chance of hiring trustworthy remote workers. To reduce hiring risks and ensure hiring only the most qualified remote workers for your company, it is important to work with an employment background check company that can perform efficient and professional pre-employment screening services.