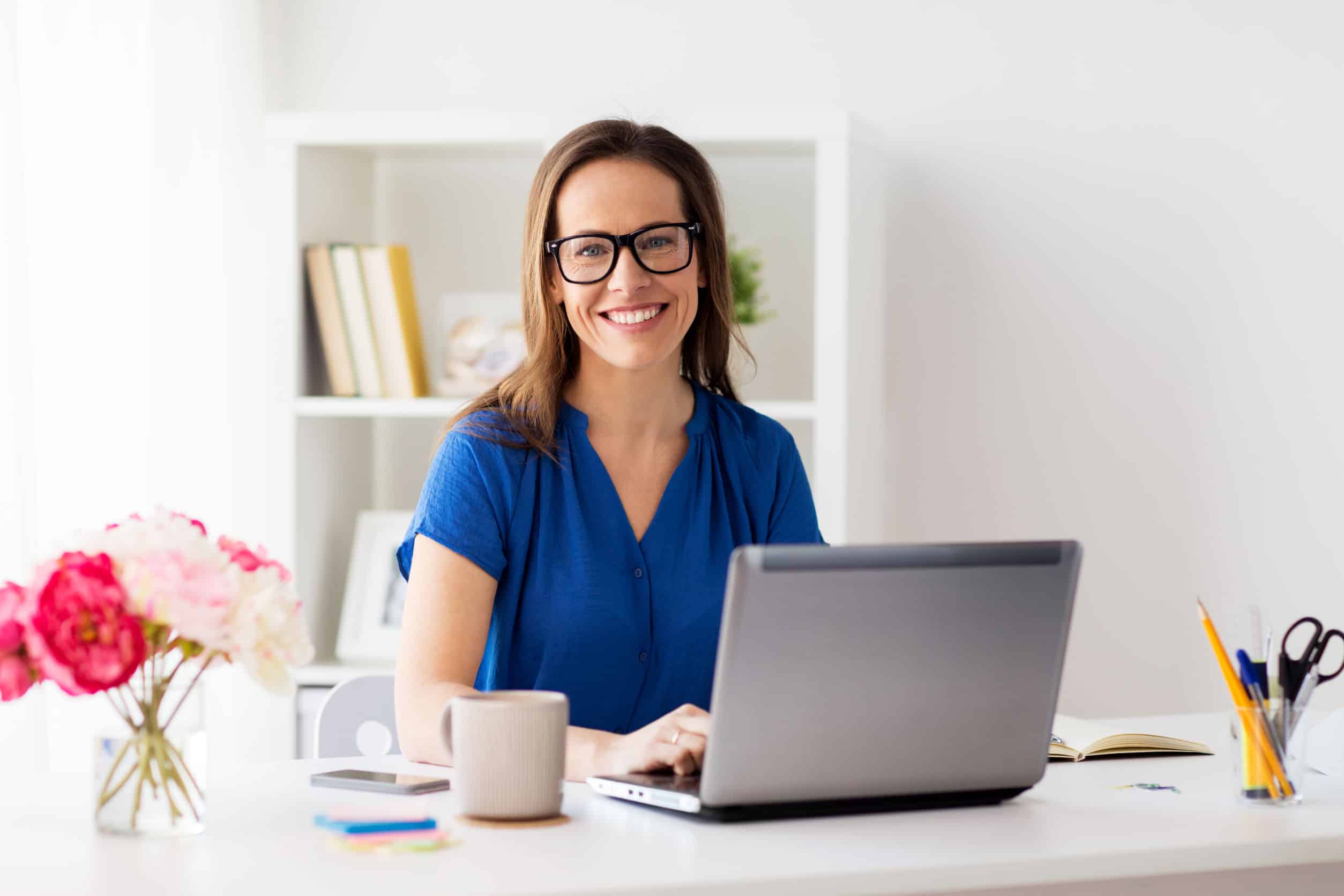 Remote working may continue to be the new norm for quite a while.  According to this US BLS (US Bureau of Labor Statistics) survey, 24.3 percent of employed persons were still working from home as of August, even as businesses start to reopen and try to return to normal.
Though a work from home setup provides several benefits, especially to the employee, it's not free from any challenges, especially when it comes to implementation.  With the lack of face-to-face supervision and access to information and the loneliness felt due to social isolation, once high-performing employees may experience job performance declines, especially with the several distractions at home.
Businesses need to think strategically about developing and managing a remote workforce in response to the coronavirus pandemic.  In turn, HR managers need to maximize the benefits of working from home, and at the same time, work around potential pitfalls.
If you're planning to innovate your remote working practices, here are six tips to help guide you and your HR team through the process
Equip Your Work from Home Team with Tech and Productivity Tools
Revolutionary changes to your IT Strategy must also be made to keep up with the drastic and sudden work evolution.  Investing in hardware like desktops, laptops, or tablets, and cloud-based software systems is a must.  Hiring an employment background screening company will also help you onboard new talent even amid the pandemic.  
Platforms for online communication and collaboration like slack, google hangouts, zoom, and other video conferencing applications encourage conversation (small talk or knowledge sharing). These applications also give participants the visual clues that are the closest one could get in a face to face conversation.  Besides that, video conferencing also reduces the sense of isolation that one feels when working from home.  And before the transition, it is essential to provide technical training. 
Communicate Regularly
Stay visible but avoid micromanaging.  At the very least, team leaders must make a single one-on-one call per day.  Or if the employee's work nature is highly collaborative, the remote manager can organize a team call. 
According to this MIT Sloan Management Review survey, 47% of the participants believe that effective communication with their teams and leaders is vital to their transition to a work from home status.
Provide steady emotional support.  Employees must be aware that there is a forum in which they can consult with the team leader/manager, who will give them an avenue for hearing out the employee's concerns and questions.
Offer Opportunities for Learning and Career Growth
A feedback loop must be maintained to ensure the improvement of employee performance.  Along with that, KPI's have to be set and explained, so job evaluation is clear for everyone.  This points you to the next step: helping the employee find opportunities to develop in their role.
A Learning Management System (LMS) effectively gives employees a learning platform to use at their most convenient time.  This LMS is not only your storage for educational resources.  It can also be utilized to conduct training programs.
Encourage A Remote Work-Life Balance
One challenge that employees face while working from home is the blurring of lines between home and work life.  Some even put up longer hours than when they're working onsite.
Team leaders can help employees manage work-life balance to consider flexible work arrangements to adjust their schedules to accommodate personal errands, especially family responsibilities. They must also have the initiative to remind employees to stop work at an agreed time. This ensures that employees can mentally transition to their time, and therefore, maintaining work-life balance.
Consider Organizing Remote Employee Management and Team Building Activities

Without the regular face to face contact among colleagues and team leaders, remote employees could feel disconnected, contributing to a decline of motivation.  Remote team building activities address this issue by nurturing a sense of camaraderie, even when work colleagues are far apart. These activities help employees stay productive and positive.
Managers can organize ways for employees to have informal conversations that are non-work-related while working remotely.  For workers who have been suddenly transitioned out of the office, this could be a huge difference-maker.  
These short periods of social interaction can be set at the beginning of team calls as an ice breaker where employees can catch up.  Managers must also consider their more introverted employees and respect their decision to be less involved in online social interactions.
Consider Investing in Employee Background Screening Solutions
The onboarding process needs evolution as well to allow managers to serve a remote workforce effectively.  Background checks provide a source of stability and security, especially during the coronavirus crisis, that's filled with uncertainties.
But most organizations don't have the resources to hire and screen candidates in a situation like this. Background checks are either delayed or are relaxed, and as a result, on-boarding has also been halted. Background screening solutions solve this problem by utilizing online applications and onlineon-boarding tools to make hiring fast and practical without compromising compliance with federal and state laws. This can be done through in-depth reference checks and a thorough background screening..
***
With the COVID-19 vaccine still in phase 3 trials, remote work is here to stay for quite a while, bringing new challenges and opportunities.  Organizations need to keep on innovating their traditional management practices to manage their remote workforce effectively.  
The future of work arrived earlier than we expected, and HR managers were forced to adapt. The coronavirus pandemic has provided them an opportunity to try something new while requiring them to think creatively in previously unknown or untried ways, especially with new talent acquisition. Now may be the time to put a new background screening solution in place for your organization!
In conclusion, the most important thing to remember as organizations continue to face abrupt changes to the way we operate is that the human connection plays a big part in making this transition much more manageable. In these challenging times colleagues must feel the truth of that well known quote "We are all in this together". That is one of the most important things an HR manager can do for the company, the people that work within it and community it serves.
For all your employment background screening needs, contact Edge Information! Call 800-725-3343 today!