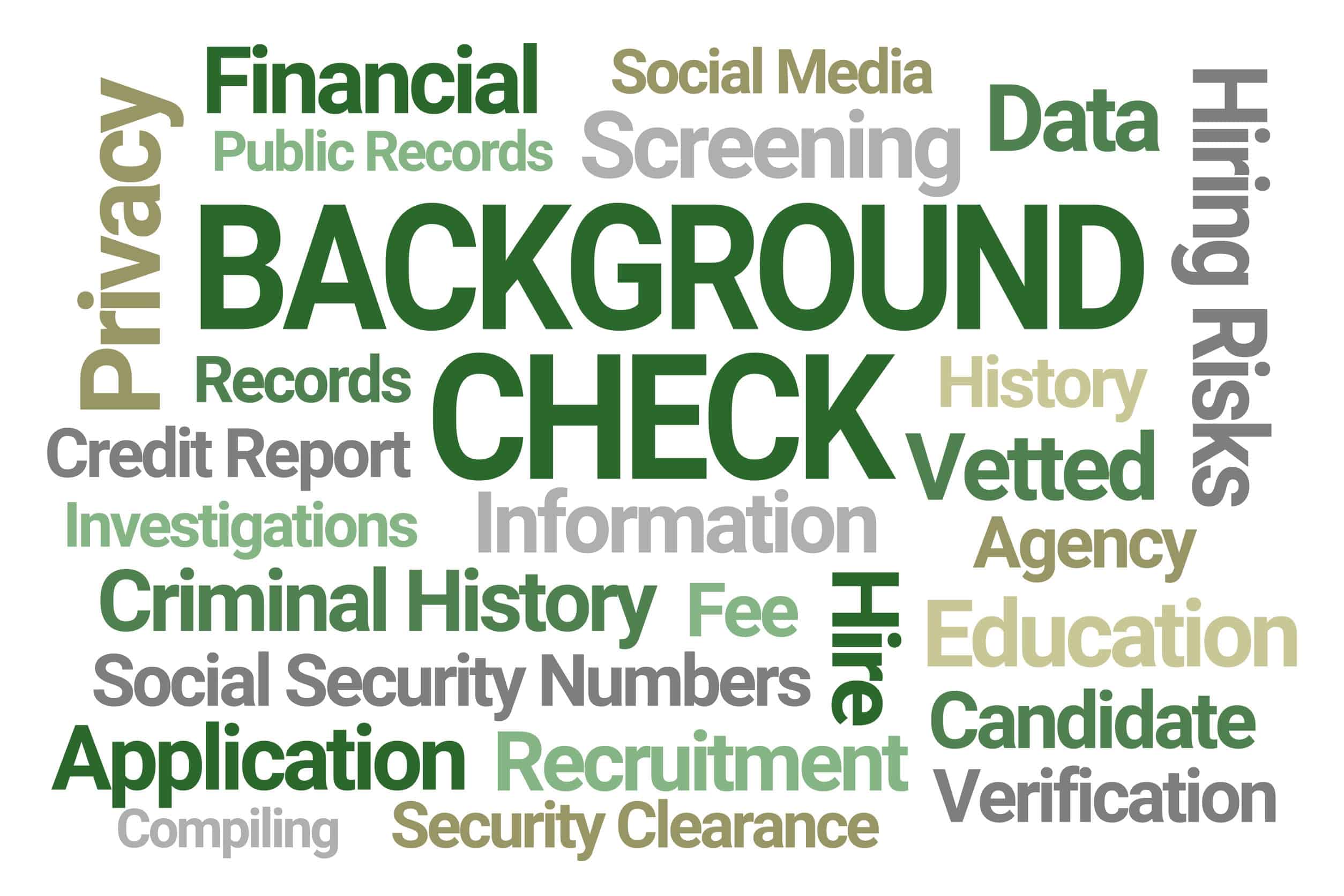 Regardless of its size, a company's recruitment process is one of the most critical factors in selecting the right talent for your company and weeding out the rest who don't fit your business's vision, core values, and long-term goals.
People are an organization's primary source of competitiveness. If the company doesn't have the right hiring process, it is a lot more challenging to get the people you need to drive success into your business.  In this 2017 CEO survey, executives consider the unavailability of talent as the biggest threat to their business.  The reason for this is the outdated and less-efficient hiring process that most organizations still use today.  Simply put, the traditional hiring process is slow, redundant, and not effective in matching the candidate with the vacant position being offered.  There's also no available data for analytics, which could've been used to make continuous improvements to the process.
If you've found out that you've missed out on qualified candidates because of one or two reasons similar to the ones listed above, then it's high time to evaluate your current hiring process.
Slow, tedious, and manual hiring steps contribute to the frustration of hiring managers and applicants alike.  Because of this, it can become difficult for your HR team to find the right talent for your open positions and your organization itself.  You might lose highly qualified applicants to your competitors.  That being said, improving your hiring process in Florida is possible by following the steps below:
Build A Strong Employer Brand
To attract high-quality talent, employers need to look inwards and figure out what would make a top performing person want to work for them.  
Employers must review what perks, benefits, or unique work culture they offer to their current employees.  If your existing employees are satisfied, that's already half the battle to acquire top-tier talent.
Here are some attractive ideas that usually get employees excited:
Excellent benefits packages

Free coffee

Flexible work hours

Recreation rooms

Company trips and team-building opportunities

Free lunc
When you're already taking care of your current employees, making sure that they are operating in a healthy work environment, and being aware of their needs, it is already a sign of a strong employer brand.  One that will surely entice top talent to work with you.
Don't Complicate the Application Process
User experience must be one of your main priorities.  Just one minor inconvenience is enough to make potential applicants back out.  Most of the time, the leading cause of this is a time-consuming and confusing hiring process.  Not only will this deprive you of potential high-quality candidates, but it can also hurt your employer brand drastically.
One actionable tip to consider is making your job postings or your website itself optimized for mobile as many applicants might be looking for jobs while on their smartphones.  This means that they should have the option to apply through their mobile devices and finish the application in under five minutes.
Re-evaluate.  Check if the application process is simple enough to give a good user experience to potential candidates.
Make Candidates Feel Special
After giving the candidate a pleasant user experience during the application process, go the extra mile to make the applicant feel valued.  This is also another way to strengthen your employer brand.  These are some ideas you can try out:
Send automated replies to every confirmed/received application.

Let them know where they are in the hiring process. 

Giving updates on their application status, assures them that their application is moving along and is being processed.
That being said, it is also essential to let them know if they are no longer being considered for the position.  No one likes to be left hanging, wondering what happened to their application.
Once you've already hired someone, ease them into their role by providing then an exciting new-hire orientation.
Offer Employee Referral Programs
Many companies have used referral programs because, according to studies, they are highly effective. However, they should come right after building a strong employer brand.  Employees will only refer their family and friends for any open position if they are satisfied working for you. 
Come up with a simple referral system and always make sure to inform the referring employee of their referrals' application status.  Once the referral is successfully hired, reward the referring employee with incentives or any prizes that you have shared with them previously.
Use Enterprise Employment Screening Solutions
The recruitment process becomes so much easier and more streamlined when it's automated.  Whatever size business you have and regardless of whether you have an existing ATS (Application Tracking System) for talent acquisition or not, hiring a company that offers enterprise employment screening solutions will drastically improve your hiring process.
A good enterprise solutions company can easily integrate an existing ATS with a system for employment screening and compliance, allowing your process to reduce or even totally remove redundancy as you'd only have to operate on one system.  You can also opt to only have a stand-alone screening software if you're just starting to automate your current business practices. 
Enterprise employment screening solutions don't seek to change an organization's current system.  On the contrary, they serve to enhance the existing business practices to help create a better experience for the HR personnel and the applicants.  With a more streamlined hiring process, top-quality talent will indeed find its way into your organization.
***
Without a system to streamline the recruitment process, it will be challenging to find the talent needed to fill open positions.  The easy and quickest way to drastically improve the recruitment process is by investing in enterprise employment screening solutions.  They can integrate the current business process with a system that simplifies enterprise background checks and federal compliance, such as electronic I 9 compliance.
Equipped with this article's knowledge, you now have a better understanding of the right steps to build a more efficient hiring process.
As mentioned earlier, the people in your organization can make or break your business's overall success.  What you need to do now is to come up with a proactive strategy with your HR team to actively improve your current hiring process and execute on this plan right away. 
When you have the right people in your team, aside from driving profitability into your business, you also improve your employer brand.  You'll be known as an organization that prides itself on placing the right people in the best position to succeed personally and professionally.
For your enterprise employment screening needs, contact us at Edge Information. Call 800-725-3343 to ask about our products and services today!