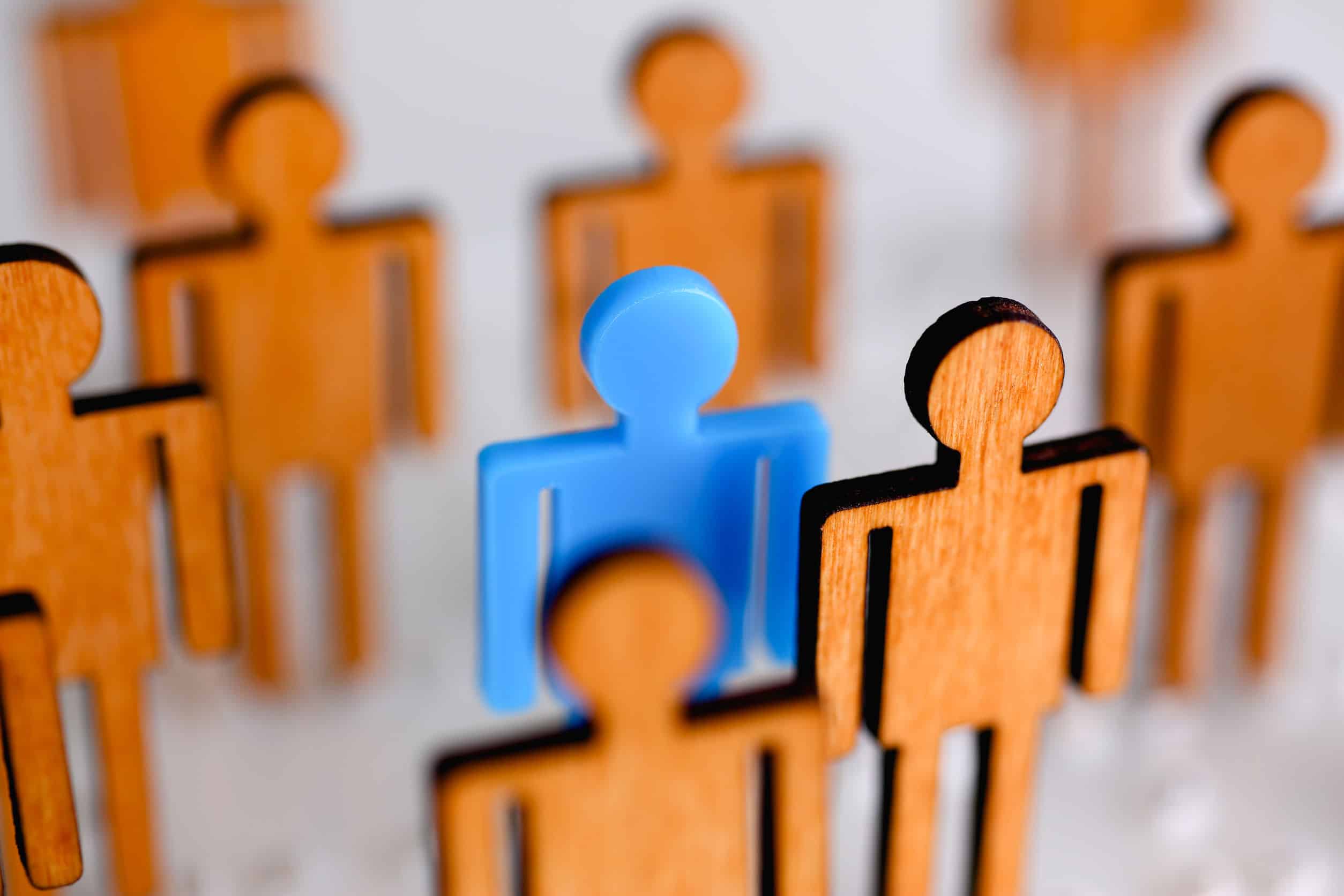 An applicant tracking system is a computer program that's intended to simplify, automate and speed up a company's recruitment process. It is a major component of employment screening solutions many companies use to improve the most important hiring metrics: time to hire, quality of hire, and cost per hire.
An applicant tracking software is a major component of the human resources system which is designed to organize a company's hiring and recruitment processes. It can help your business by collecting candidate information and filter applicants based on experience and skill set. More than 90% Fortune 500 Companies use an applicant tracking system.
The ATS is one of the most effective business employment screening solutions available today. It became popular because of its capability for storing information of candidates and tracking your communication with them. This allows companies to easily search and filter candidate information, decrease hiring time and allow companies to identify the best candidates for the position.
How Applicant Tracking Systems Work
Applicant tracking systems are designed to streamline a company's recruitment and hiring process. It is powered by artificial intelligence that enables it to identify the most qualified candidates for a particular job. Its ability to screen applicants at a fast pace allows ATS to shorten the time needed to weed out hundreds or even thousands of unqualified applicants. ATS is an effective way to save recruiting cost.
Aside from its ability to screen job candidates, a good ATS can also allow applicants to apply for a position using their mobile phones. This gives companies the benefit of choosing from a large pool of applicants and rank them automatically based on applicant qualifications.
Some useful features of an effective applicant tracking system is its ability to sort and screen applicant resumes and allow users to submit feedback about a candidate. Some systems even allow users to collaborate through mobile devices. The bottom line: ATS makes the recruitment process easier and more effective especially for busy hiring officers.
Applicant tracking systems are equipped with several employment screening solutions that are intended to achieve various recruitment goals:
One click job posting to multiple job boards
Centralized storage of applicants' files (application letters & resumes)
Searchable database of applicant profiles
Automated parsing and screening of resumes
Interview scheduling
Automated email
Team communication and collaboration
Recruiting analytics
The following are the most important features of effective applicant tracking systems. HR teams that are able to exploit these features will expect to experience these benefits:
Shorter Time-To-Hire
Time-to-hire refers to the total time consumed to fill a vacant position. It is an important metric of the recruitment process. It is composed of the times spent for doing recruitment-related activities such as job posting, sourcing, interviewing and hiring.
This recruitment metric is important because it bears witness to the efficiency of your recruitment process. It lets you know the degree of difficulty to fill a particular position.
How ATS Improves Time-To-Hire
86% of recruitment professionals assert that ATS has helped them speed up their hiring process.
Applicant tracking system shortens the time to execute most tasks involved in the recruitment process. Tasks that include resume parsing, interview scheduling, filtering out of non-qualified applicants and automatic e-mailing of notifications can now be executed quickly and easily through ATS. Recruitment professionals can also use ATS to build talent pools to accommodate candidates that can potentially qualify for future job openings.
Lower Cost-Per-Hire
Cost-per-hire refers to the total amount of money a company invests to recruit new employees. It is the second most important metric of the recruitment process.
To determine the cost-per-hire, you need to consider many variables including recruiter salaries, job advertising costs, employee referral bonuses, and relocation costs. It is used to determine the cost-effectiveness of your recruitment process. It helps you to determine a realistic hiring budget based on the insights it provides regarding the costs involved in hiring different job positions.
How ATS Improves Cost-Per-Hire
In business, time is money. Companies want to shorten time-to-hire to save on costs. ATS has significantly reduced human hours to fill a position by simply automating a majority of tasks. This reduces cost-per-hire and makes your hiring process more effective.
Your talent pool built through ATS can also help to reduce your cost-per-hire. If your talent pool can provide a well-qualified candidate each time a job vacancy occurs, it will certainly reduce hiring cost.
An applicant tracking software can also give you insights as to which source is giving you the best hires. This can help to you avoid unnecessary expenses. If your ATS tells you that your best new hires are referred candidates, then spending hundreds of dollars on job boards may not be necessary.
Better Quality of Hire
The quality-of-hire refers to the total value a new employee brings to your company through their performance. It is determined with the use of different variables which include performance evaluation, turnover and retention rates, ramp up time, and hiring manager satisfaction. It signifies the effectiveness of your recruitment process.
How an ATS Improves the quality of Hire
According to research, 78% of recruitment professionals declared that the use of application tracking system improved the quality of their hire. Based on observation of experienced recruitment professionals, high quality candidates stay available in the market for only 10 days – that's how fast they find a new job. If you use ATS to speed up your hiring process your chance of getting highly coveted candidates ahead of the rest gets higher.
Another ATS feature is the ability to send automated emails to candidates, which allows you to communicate with your candidate consistently. This will help you to build a rapport with your candidate and can play a big role in their acceptance of your job offer.
An applicant tracking system can help you establish an efficient, fast and cost-effective hiring process. You should consider an Applicant Tracking System to build a highly productive workforce. Before you invest, however, you should start by identifying your recruitment goals and difficulties.
Consult a trusted provider of business employment screening solutions for detailed information. Call us at (800) 725-3343.