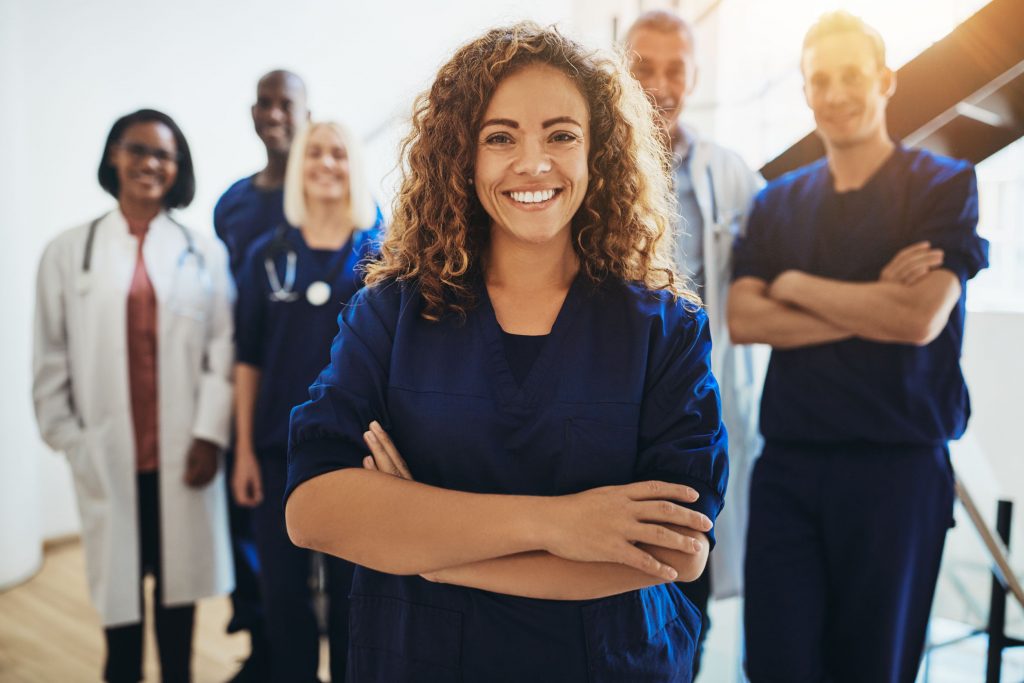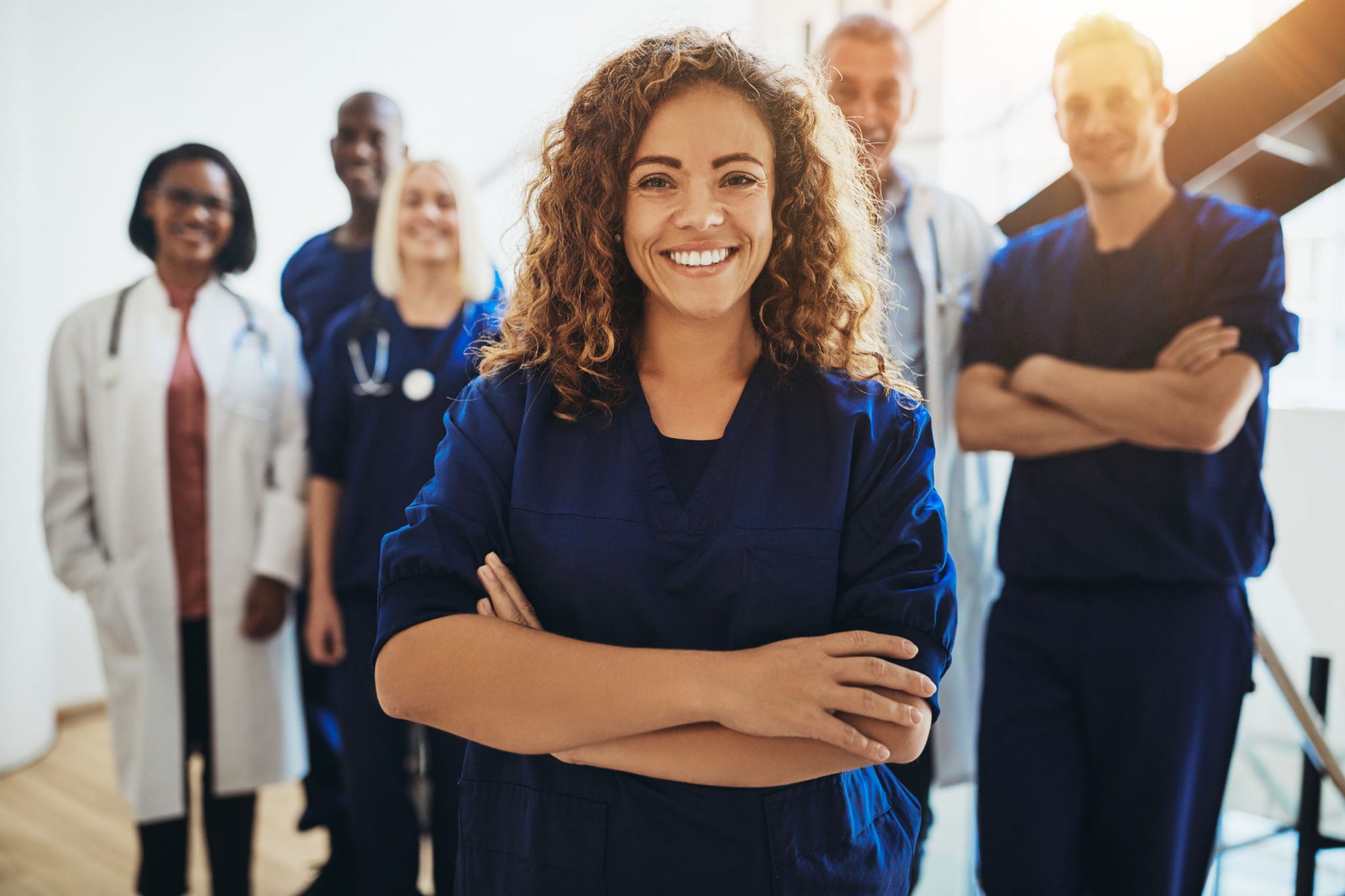 Background checks for the healthcare industry are more than just acquiring information about potential new hires. It is essential not only to determine if the applicant is qualified to work in the designated position but more importantly, to protect the patients, other employees and members of the team from harm. Lives are at stake in this industry, which is why the following background checks for the healthcare industry are very important. The background checks should include employment verification, education verification, reference verification, a multi-jurisdictional national criminal records check, national sex offender check, social security number validation or identity verification,  motor vehicle reports, drug testing, and the list may go on from there.
Today's pandemic has resulted in an exponential rise in the need for new employees within the healthcare industry. Companies that manufacture medical supplies and protective equipment, medical health facilities, even hospitals, clinics and other institutions that deliver medical care services need more people every day. However, despite the need for new hires, healthcare companies cannot skip any step of the background screening process such as checking for information about criminal pasts, suspensions and probations from previous work, history of narcotic or drug abuse, termination of licenses, etc. If any organization misses any of these requirements, results would be costly and potentially disastrous with possible litigation, malpractice, loss of a company's reputation, and the worst-case scenario the loss of human life.
With the increasing demand to hire more healthcare industry workers, companies, and institutions must improve their hiring processes. It's not enough to just accept any candidate, they have to be the right one for the job. This can be addressed through meticulous and efficient healthcare industry background check solutions. Unfortunately, the Human Resources departments of hospitals, clinics, and other companies within the medical sector are already being bombarded with the task of hiring enough employees much less the right candidate. This is why background check processes and procedures should be left to employment screening service providers. They will assist companies within the healthcare industry to implement background check solutions that meet or exceed industry standards and comply with federal laws, state laws and municipal or local rules.
When it comes to healthcare industry background check solutions, Edge Information Management, Inc. has been a top provider of employment screening services since 1991. Our full suite of products and services include but certainly aren't limited to industry leading tools encompassing criminal and sex offender searches of all varieties, employment and reference checks, verifications and professional licenses, credit and motor vehicles searches as well as drug screening and MRO services. We can seamlessly integrate all of these healthcare industry background check solutions into your existing hiring practices as well as customize them according to your needs and schedules.
Hassle-free, convenient, efficient and accurate. We get the job done! Call us today at  800-725-3343 or email us at info@edgeinformation.com