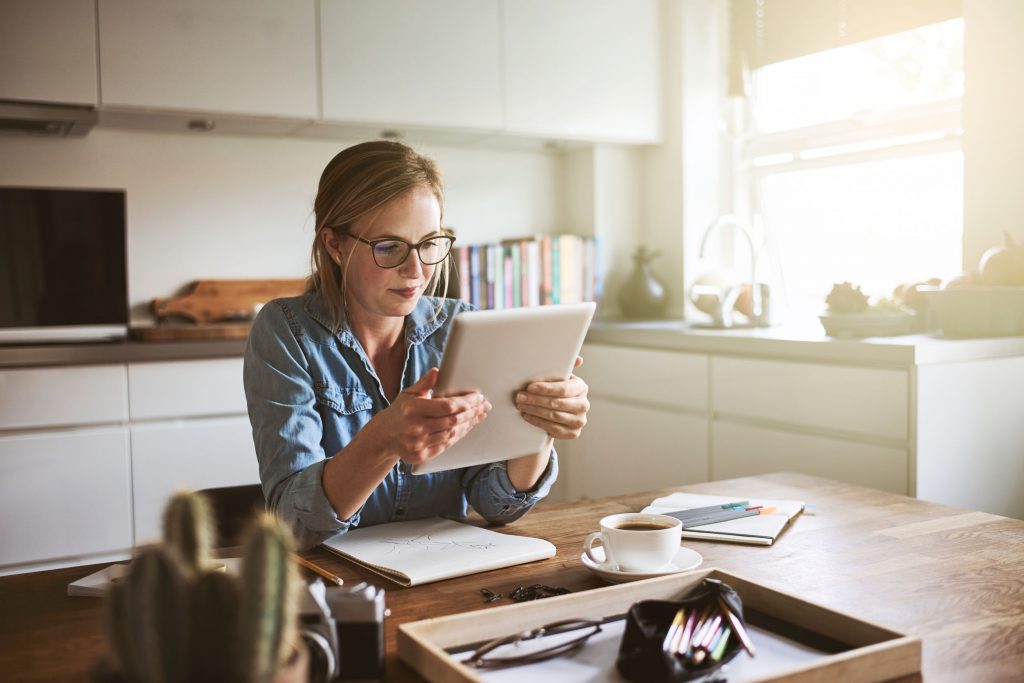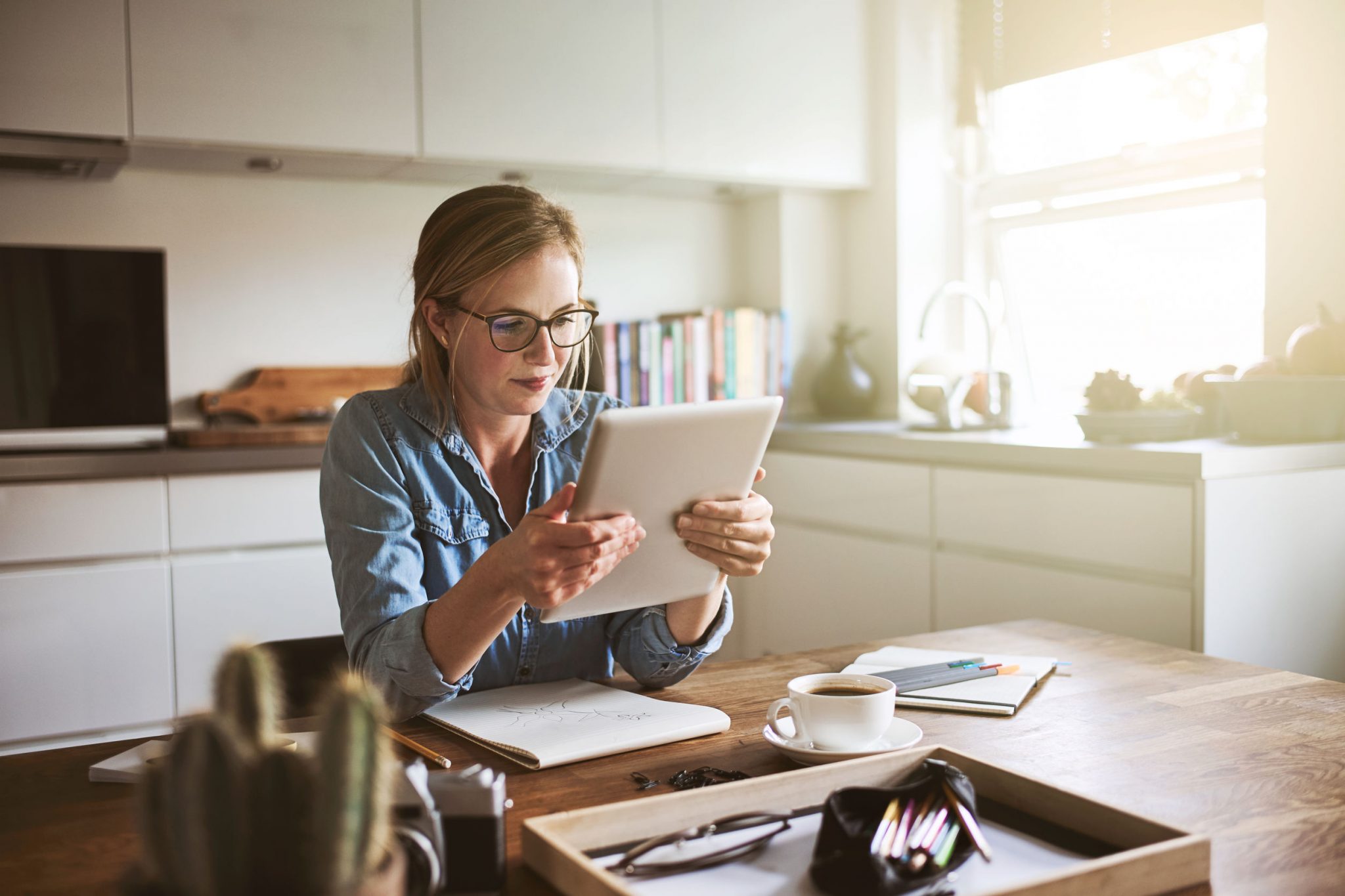 The COVID-19 pandemic has had a devastating effect on all human endeavors. Business, trade, sports, religion, politics, economy – you name it, all are heavily impacted negatively by the coronavirus.
It's easy to see what's happening in our world. We need to find ways to combat the pandemic and make the necessary adjustments to be able to go on with our lives. Businesses need to survive, and people shouldn't stop working in order to earn their living.
The need for productivity amid the crisis is overwhelming. But as a business, how can you make this happen? Here are a few tips you might want to consider:
Adopt the Work-from-Home Setting
Working from home or telecommuting is an effective way to minimize viral movement and eventual coronavirus transmission. If it is feasible in your business, you should implement telework to minimize person-to-person contact–the primary cause of transmission.
The effectiveness of remote work might not be convincing to you or other business owners. But for those who have tried, they have demonstrated that it is feasible to deliver a similar degree of productivity as work performed in an office setting.
It allows you to stay productive
It minimizes your workers chances of getting COVID-19 infection
It gives your workers the capacity to earn and stay safe and healthy
It facilitates continuous operation which is an obvious benefit to you and your employees
Teleworking, telecommuting, or working from home is a tested method of maintaining employer-employee relationship for many businesses. You only need to monitor employees' integrity and reliability to get the results you expect and deserve. To make this possible, have your employees' background screened by a competent background services agency like Edge Information Management.
Connect with Customers Online
The coronavirus scare should not stop you from reaching out to your customers. Good customer relations are an essential element of every business regardless of size. If there are matters that you need to resolve with your customers, don't hesitate to follow those up with them by telephone, email or other messaging applications.
If there's a need for your concern to be discussed, invite your customers to a meeting via a video conferencing app such as Skype or Zoom. Send them updates regarding your business by way of newsletters, promos or other developments related to your brand. Equip your website with a live chat feature to allow it to efficiently handle inquiries.
Setup a Remote Hiring Process
As COVID-19 cases continue to rise, you should be concerned with the safety factor of your hiring process. Community lockdowns, travel bans, and the reluctance of many job seekers to agree to a face-to-face interview can have a negative influence on your need to fill critical roles in your company.
These factors can cause mounting pressure on you and your hiring managers, but you can put this problem to rest by setting up a remote hiring process. Even giant companies like Google have switched to remote hiring in response to the COVID-19 dilemma.
Here's a summary of steps which you can implement to successfully find qualified job candidates through virtual hiring:
Step 1: Solicit applications
Define the position clearly and concisely
Disclose the remote characteristics of the position
Advertise your job opening in a popular and trusted website
Step 2: Filter out unqualified applicants and retain applicants that:
Meet the minimum requirements for the role
Meet the preferred qualifications for the role
Step 3: Identify the top 10% of the applicants and give them a short remote task
Step 4: Conduct your first online interviews
Choose a location that's free from distractions and noise
Don't do other tasks while conducting the interview
Keep the conversation professional
Record the conversation
Step 5:  Choose your top 3 candidates and give them a qualifying test
Step 6: Conduct your final online video interview
Use an efficient video conference software like Skype or Zoom
Choose a quiet and well-lit location with a nice background
Avoid communication issues by making sure that you're familiar with the technology you're using for the interview
Record the conversation
Keep yourself visible to your candidate from the chest up
Check the Background
Even if you have already identified your most probable hire based on their interviews and test results, you are still prone to the risk of hiring someone with a questionable work history and personal background. Once hired, some candidates can be a cause of problems to your company or your other employees. Prevent this from happening by checking a few elements to confirm the authenticity of the information your candidates have submitted:
Criminal History
If you provide your remote employees with expensive equipment or authority to handle funds, check your candidate's criminal record history with a reliable background screening agency like Edge Information Management.
Ability to Handle Sensitive Information
Check the background of candidates for positions that are given access to sensitive information. The leakage or exposure of sensitive company information or data can cost your hard-earned reputation and value as a business organization. Don't let it happen. Always make sure that the criminal records of your job candidates for sensitive positions are properly screened by reliable background screening agency.
***
With the COVID-19 pandemic wreaking havoc on traditional work settings across the world, remote work can be an effective way to slow it down and mitigate the health and economic damage it causes. Once you decide to switch to a work-from-home setting, be sure that your remote workforce has the integrity to assume the new role they are about to play in your organization.
Remote work is generally based on trust. Make it work for you by checking your workers' background before investing in that candidate. Work with a reliable background screening agency like Edge Information Management that employers trust.
Call us at (800) 725-3343.