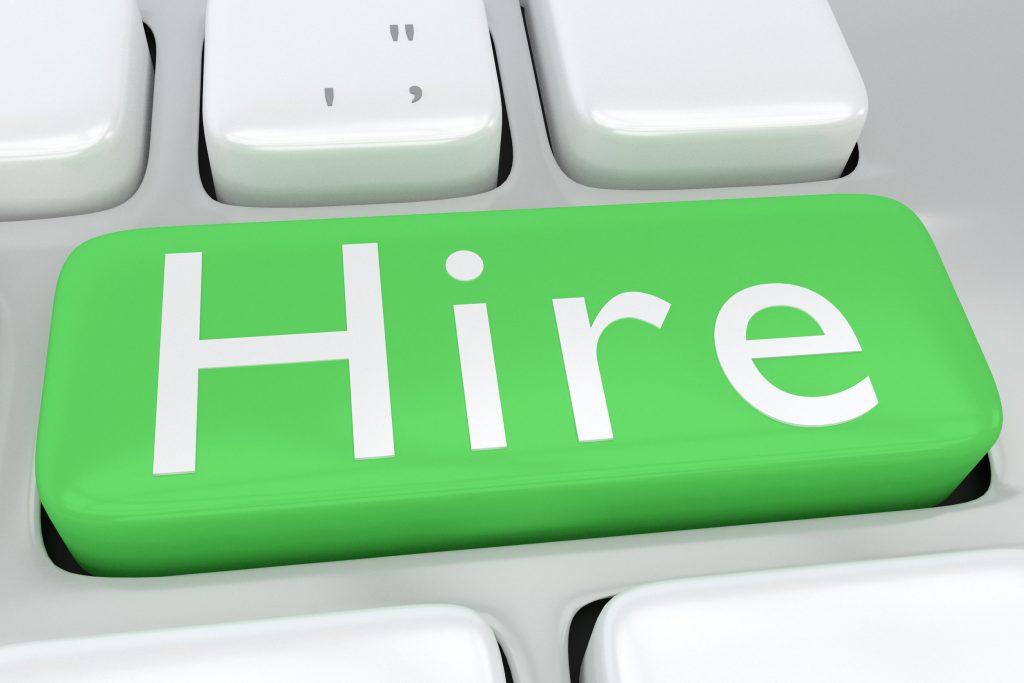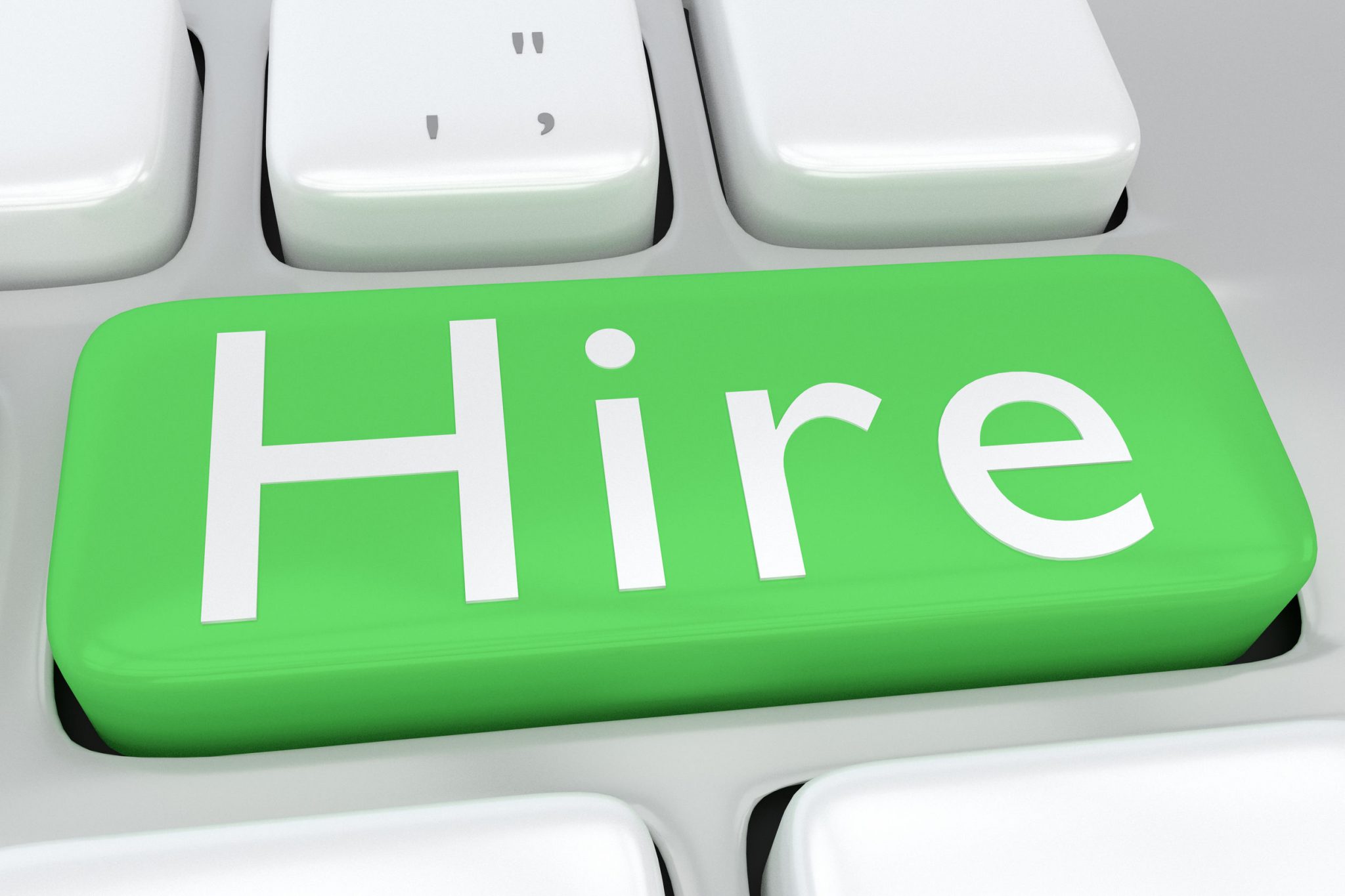 The coronavirus outbreak has caused global and dramatic shifts in the way people all over the world live and work. The continuing scare that the pandemic has forced most offices to close.
Although there are still some companies that are operating and still more that are planning to reopen in the coming weeks, the country is still struggling from the devastating economic impact COVID-19 has brought upon us.
The few companies that choose to operate have had to make certain adjustments to prevent the virus from being transmitted from one person to another. Many companies make this possible by allowing their employees to work from home if possible.
The abrupt change from working in an office setting to working from home creates an urgent need for a company's information technology and human resource teams to provide the necessary changes quickly and efficiently to avoid delays.
If your company adapts to this change, you'll need to make the necessary preparations to allow your system to accommodate remote work. This includes digitizing your company's human resource processes, and working with a reliable provider of employment screening solutions to facilitate a flawless hiring and recruitment system.
To make your hiring process adopt this new work setting:
Conduct an audit of your recruitment processes.
Identify areas that are done the traditional way, and
Find ways to make changes that are applicable in an online setting
Understandably, most companies have chosen to freeze hiring while the pandemic continues. But if the need to continue recruiting new employees does arise, you should embrace virtual hiring as it enables you to hire applicants without the need to interview them face to face.
The Interview Process
The switch from office-based to home-based work setting is not limited to existing workers. With the help of new technology, you can hire new employees without having to meet them personally. If you intend to hire new employees during the outbreak, you can do it efficiently in a virtual setting by observing these steps:
Advertise your job opportunities online
Solicit/accept applications via email or other web based solution
Conduct video or phone interviews in lieu of in-person interviews
If an in-person interview is highly necessary, you must do it in accordance with current and compliant social distancing guidelines:
To Conduct a Successful Virtual Interview, Here's What Your Hiring Manager Should Do:
Be Prepared
Familiarize yourself with the job candidate's profile in his/her resume. This will allow you to conduct the interview like you're in an office setting. Most importantly, make sure that the technology you'll be using for the interview is in good working order and test ahead of time.
Use Recruitment Software
A recruitment software can help you to find the best candidates at the shortest possible time. It is a very effective tool you can use to make your virtual hiring cost-effective and accurate.
This is obviously one of the main benefits of using recruitment software. It can help you find better candidates without wasting time on those who are not a good fit for the position. A good recruitment software is equipped with an advanced set of tools that you can use to tailor your recruitment searches. It enables you to find exactly the type of candidate you require with minimal effort, time and cost.
To select the most qualified candidates quickly, you should have their records verified by a respected provider of background screening solutions.
More than 90% of HR professionals who use recruitment software assert that this tool has greatly improved their hiring efficiency and helped them find the right candidates.
Keep Candidates Informed
Communicate openly with job candidates. Keep them informed of the context of every stage of the interview process. Avoid giving them false hopes – refrain from giving them an impression that they are already hired. Instead, show appreciation for their interest, effort and time to make the interview a success.
Remove Distractions
Even if your interviewee doesn't see you, you must show them respect by keeping away from elements that can distract you from focus. This includes cell phones, kiddos, background noise and unrelated activities.
Reinforce Your Brand
Make your interviewers emphasize to interviewees your company's mission and values. This will make candidates get an idea of what is expected of them once they get hired.
Give the Candidate Enough Time with their Responses
Make sure that your candidate is finished with their response before you proceed to your next question. Give them time to properly elaborate their answers.
Partner with a Competent Background Screening Solutions Provider
Without the help of a reliable provider of employment screening solutions, your risks of hiring applicants who might not qualify in terms educational, skills, experience, character and criminal background are high. As a matter of fact, almost 60% of job applicants falsify or embellish on their resume. The only way to make sure that they are who they say they are in their resumes is to conduct a pre employment background screening commensurate with the position they are applying for.
COVID-19 is a serious matter. It needs genuine counter measures that enable us to mitigate its effects.
One thing we can do to mitigate the economic impact of COVID-19 is to allow people to work remotely while our front line medical heroes are waging war against the pandemic.
Adapting to this new work setting can be challenging. If there's a need for you to hire virtually, you must do it with the same degree of candidate scrutiny to ensure the quality of your workforce. The resume and interview process of candidates may not be enough to fully qualify that they are the right fit for a position. There's likely a need to verify their information through a pre-employment background check to make sure that they are truly qualified and the best overall applicant. This will be a step that can give you much more peace of mind throughout the hiring process. It also happens to be our specialty!
Call Edge Information Management at 800-725-3343.