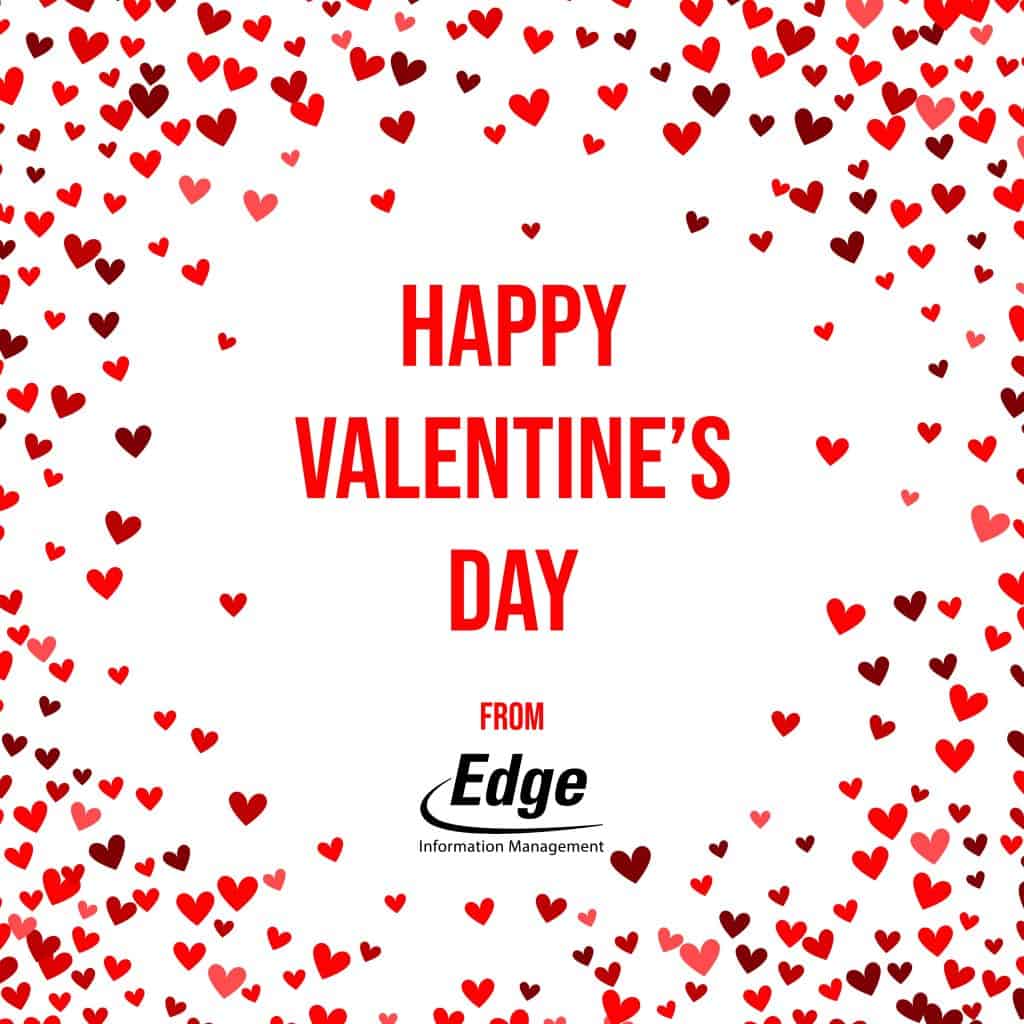 Valentine's day is in the air and we're all thinking about the people and things that we love.
Here are four good reasons why you will love Edge background screening:
Better Service at Lower Costs
At Edge, we understand that the strength of your company depends on implementing cost effective solutions. Therefore, our core business is to provide employers with consistent and comprehensive background screening results, while reducing their overall operational costs. We will help you with your screening process to help your organization fortify it's outlook.
Assurance of Quality Hires
The mere knowledge that background screening is part of your hiring process can help deter what may be problematic candidates from submitting an application. Most businesses see an increase in the quality of their applicants when they implement background screening into their hiring processes. It gives the impression that the employer is serious about only interviewing high caliber candidates.
Avoidance of Negligent Hiring Liability and Workplace Violence
Although many incidents are unreported, almost two million workplace violence incidents are documented each year in the United States. When you hire an employee with a history of violence, you may be liable for any violent incidents that could potentially occur in the future. When you run background checks on potential hires, you can reduce the likelihood of hiring a candidate that is prone to workplace violence.
Avoidance of Unwanted Organizational Risk
A qualified background screening organization is accredited and their researchers should be certified to perform their given tasks and understand their compliance responsibilities. If you run background checks improperly, you may violate certain laws which can lead to legal liability and potential litigation. When you utilize a professional background screening agency to screen a job applicant's background, your business is taking proactive steps towards reducing unseen or unplanned litigious action.
Hiring and recruitment is an important part of your business, you must treat it seriously. When you choose Edge Background Screening you will love the service we provide!
Call us at (800) 725-3343 for your background screening needs.
Happy Valentines! ♥