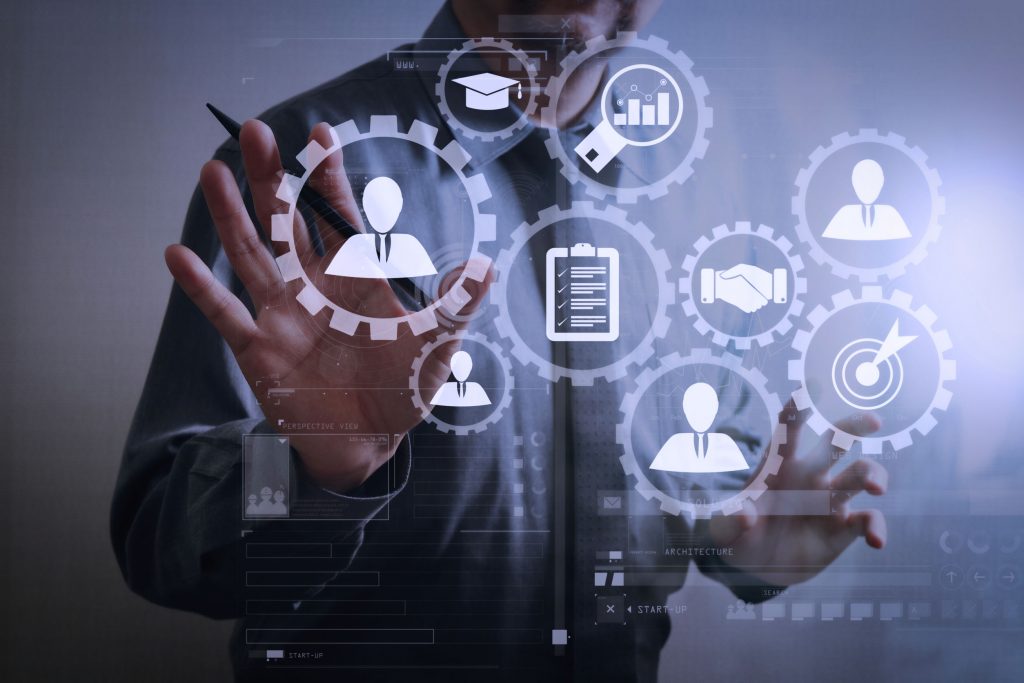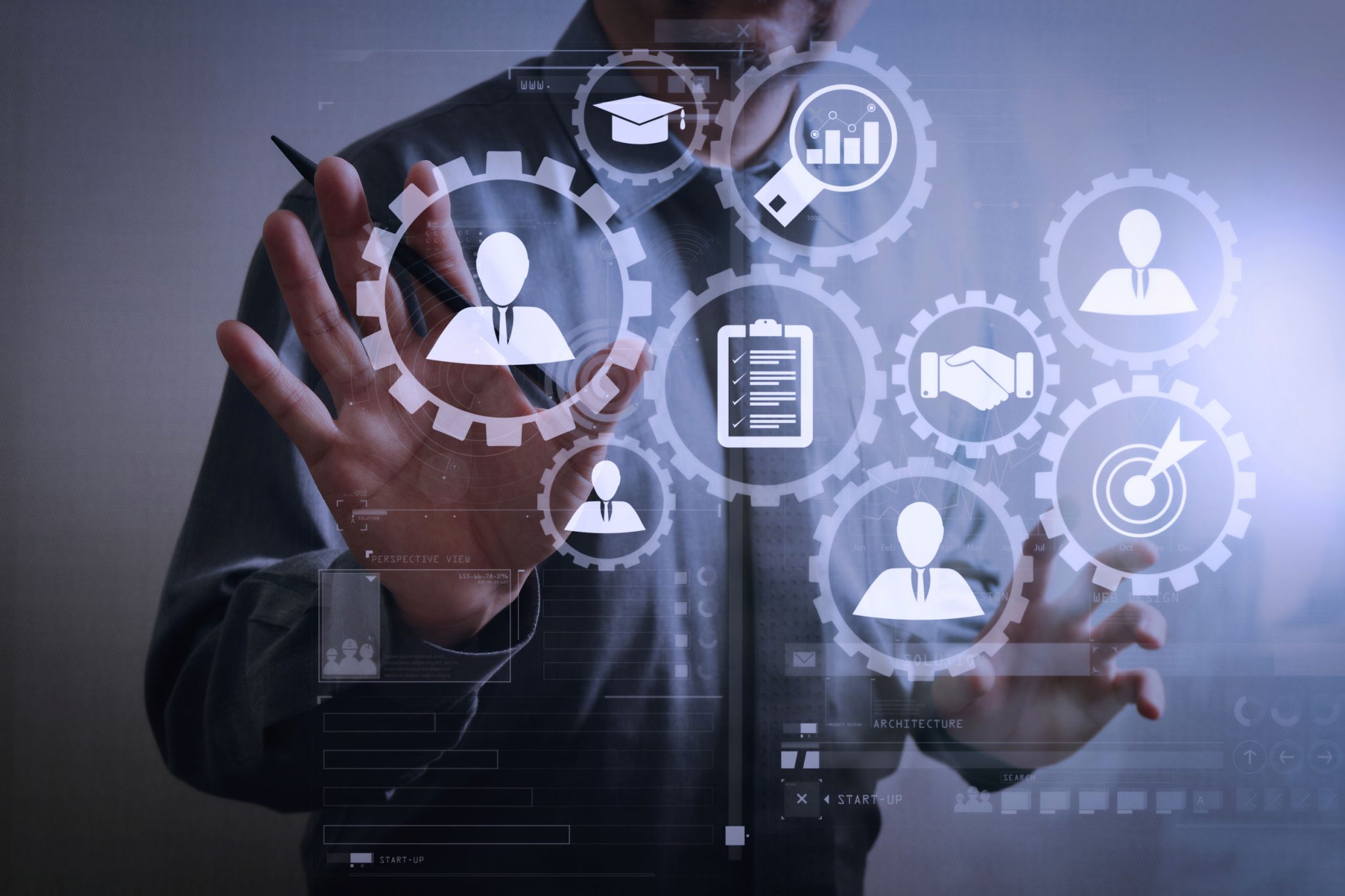 Today's labor market is becoming increasingly crowded, making it incredibly challenging for businesses in Florida and everywhere else to hire the suitable person for the job. A bad hire could be an individual who isn't qualified for the job or maybe someone who has issues dealing with co-workers.
It is important to note that a job applicant's history of alcohol or drug abuse should be revealed through a drug testing service in Florida but, unless the company takes the right steps, it's hard to keep bad hires at bay.
Whether your hiring and recruitment process is conducted by your own HR department or a third-party agency, it is important to take steps toward finding the best candidate to fill a job vacancy. Failing to conduct diligent hiring procedures can result in these unwanted situations:
Constant Turnover
By constantly hiring the wrong people, a company will need to refill the position to avoid downtime. This will mean repeating not only the hiring process, but also spending more time and resources than necessary to train the new hire. Healthy employment retention rates are beneficial for both personnel and management—this is only attainable when a company makes sound hiring decisions.
Lost Money
Wrong hiring decisions means repeating the process over again. The company spends once again for job posting and training, not to mention paying the "wrong" person who was hired. Introducing new staff and personnel to your clients on a regular basis leaves a bad impression—and you may lose them in the process, too!
Low Morale
An ineffective hiring process hurts the company as much it damages the morale of its employees. If the company failed to conduct a background check or drug test and hired a drug addict, employees lose confidence in the management and doubt the safety of their workplace. With these doubts unaddressed, they may underperform and reconsider their future with you company.
To ensure you have a safe and profitable business, make the best hiring and recruitment decisions from the get-go! Partner with an experienced background check and drug testing service in Florida and avoid hiring mistakes.
Contact Edge Information today!