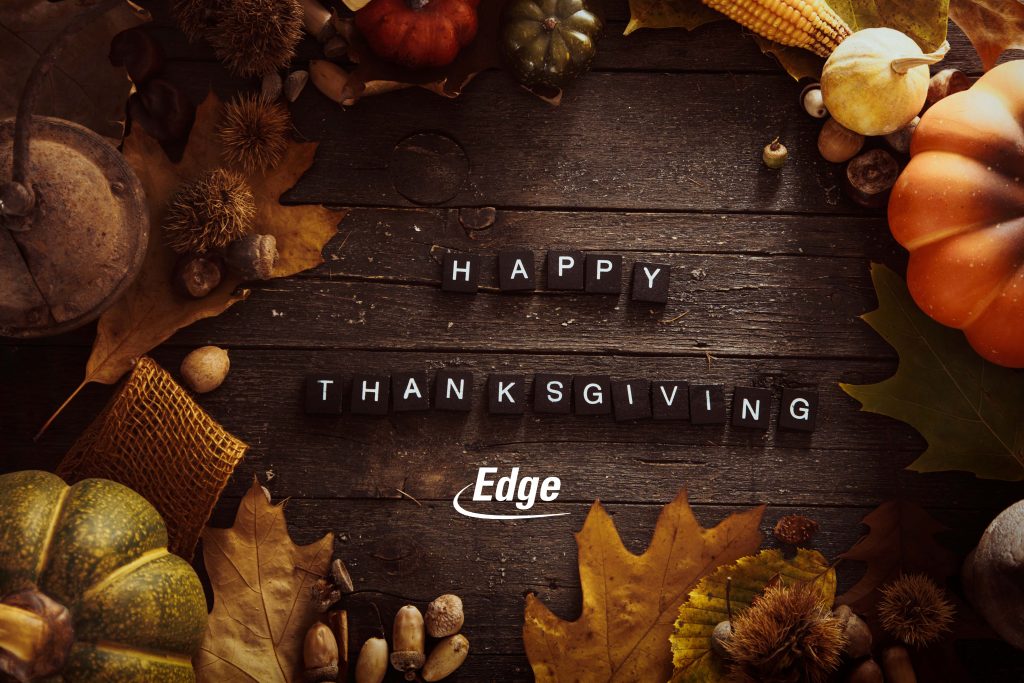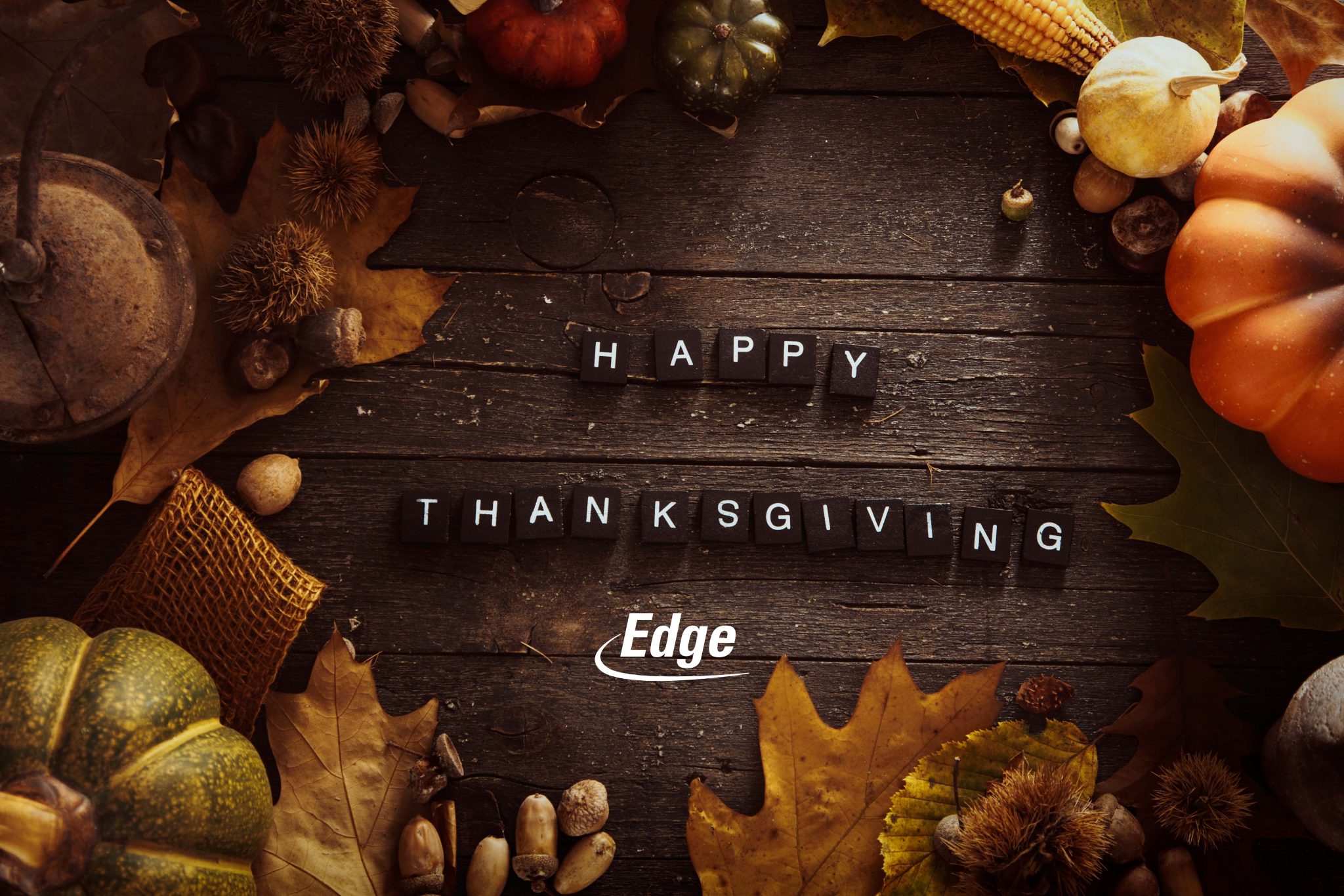 You can never underestimate the importance of background screening when hiring new employees. Making it an integral part of your recruitment process can really help you build an organization with honest, hardworking, and highly skilled employees.
Organizations that have experienced the services of competent background screening companies have a lot to be thankful for:
Prevention of Workplace Crime and Violence
Pre-employment background screening companies give you a glimpse into a job candidate's criminal history. Knowing about an applicant's previous involvement in fraud or illegal acts such as drug use, sexual abuse, and violence can help you make a more informed decision and may help you avoid potential problems in the future. Background screening can help you keep your customers and employees safe!
Resume Verification
If you rely only on the applicants' resumes and job interview answers as your basis for hiring them, you may be prone to commit hiring mistakes. According to a 2018 survey of a leading recruitment firm, almost 80% of employers discovered a lie on applicant resumes. These lies which vary from work experience to educational attainment can create problems in your organization. These can result in damaged relationships with customers, negligent hiring liabilities, and a tarnished company reputation.
Thankfully, we have background screening to help protect us from the consequences of hiring unqualified applicants!
Employees with Good Character
Background screening may not only check the criminal and employment records of job candidates, they may also delve deep into an applicant's true character by interviewing previous managers and co-workers. An individual's character is difficult to determine through a resume, but a competent background screening service can help you find these high-quality hires!
Improved Quality of Applicants
With background screening involved in the recruitment process, you can certainly see an improvement in the quality of prospects for positions you offer. Screening may help to reduce the number of questionable applications and increases the number of applicants who want to work in a safe environment. This enables you to build an organization of competent professionals.
Pre-employment Background Screening Can Help Protect Employers from Negligent Hiring Claims
Negligent hiring refers to a claim made by the injured individual or individuals against an employer whose employee caused the injury. The claim is based on the premise that the employer knew or should have known that the employee is not fit to assume the position they have been given. When an employer uses background screening in the hiring process, it demonstrates an employer's sincere concern for its employees and customers.
When you hire a competent background screening company like Edge Information Management, you and your employees will have a lot for which to be thankful!
Happy Thanksgiving!