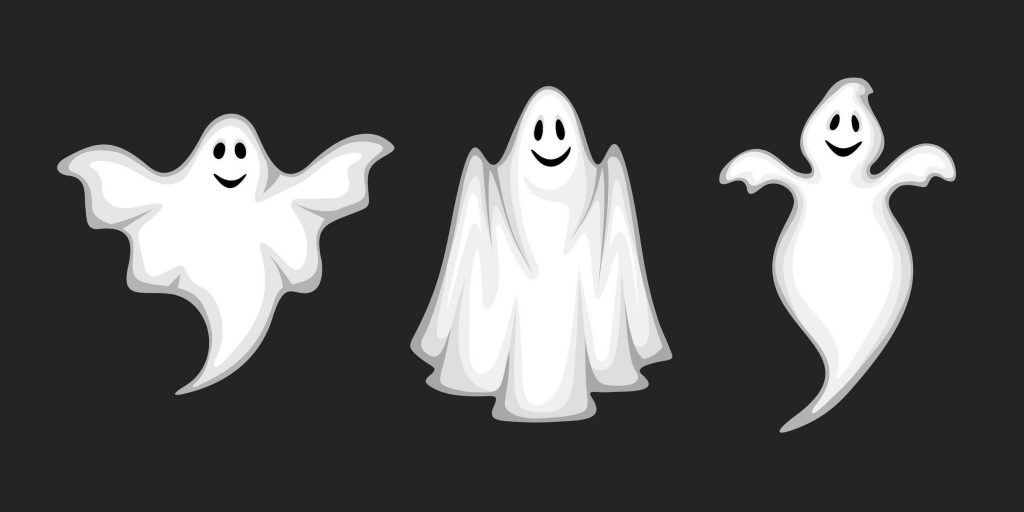 In the world of recruitment, ghosting typically refers to when a job candidate breaks a relationship with a hiring manager or employer by cutting contact and communication without any notice or justification.
With the present demand for skilled workers in the U.S., many job candidates simply do the "disappearing act" after an interview, possibly because they have received a better offer.
Ghosting has become more frequent today simply because candidates have more choices. Given a lot of options, some candidates don't really care about burning a few bridges. This is especially true for entry-level positions with low salary offers. Ghosting can also happen when a candidate realizes that the employer's corporate culture is not in line with their preferences.
While a pre-employment background check is a must, here are a few practical ways to avoid getting ghosted by job applicants.
1. Simplify Your Hiring Process
It's more than likely that you may not be the only employer who receives an application from your prospective hire. With that said, you don't have to wait until the other employer snatches you applicant away from you. Move quickly and don't wait for the applications to pile up before you act. Identify your top candidates as quickly as possible and interview them ASAP.
2. Make an Enticing Offer
Unemployment rates are low, meaning that your chance of being able to lowball a job seeker's salary is slim. By offering above-average compensation, you may be able to catch the interest of your top candidates. You may also sweeten the deal by offering a sign-on bonus or other enticing perks like a gym membership.
3. Go Mobile
With the widespread use of mobile phones, it's easier than ever for you to communicate with your applicant via a mobile phone call or text. Take your hiring process on the go and stay in touch with your top candidates on a consistent basis!
4. Compose Persuasive Messages to Encourage Response
Win back your candidates' interest by sending them encouraging personalized messages. Let each one of them know that you admire their skill set and their presence in your organization would be of great value. End your message by making them look forward to an encouraging next step like a meeting for a possible job offer and start date.
Don't let your next job applicant ghost you by being ready to pay a fair salary and being the first to move! At Edge Information we can help you simplify your hiring process, allowing you to focus on the important aspects of hiring. Contact us today for a free background screening consultation!