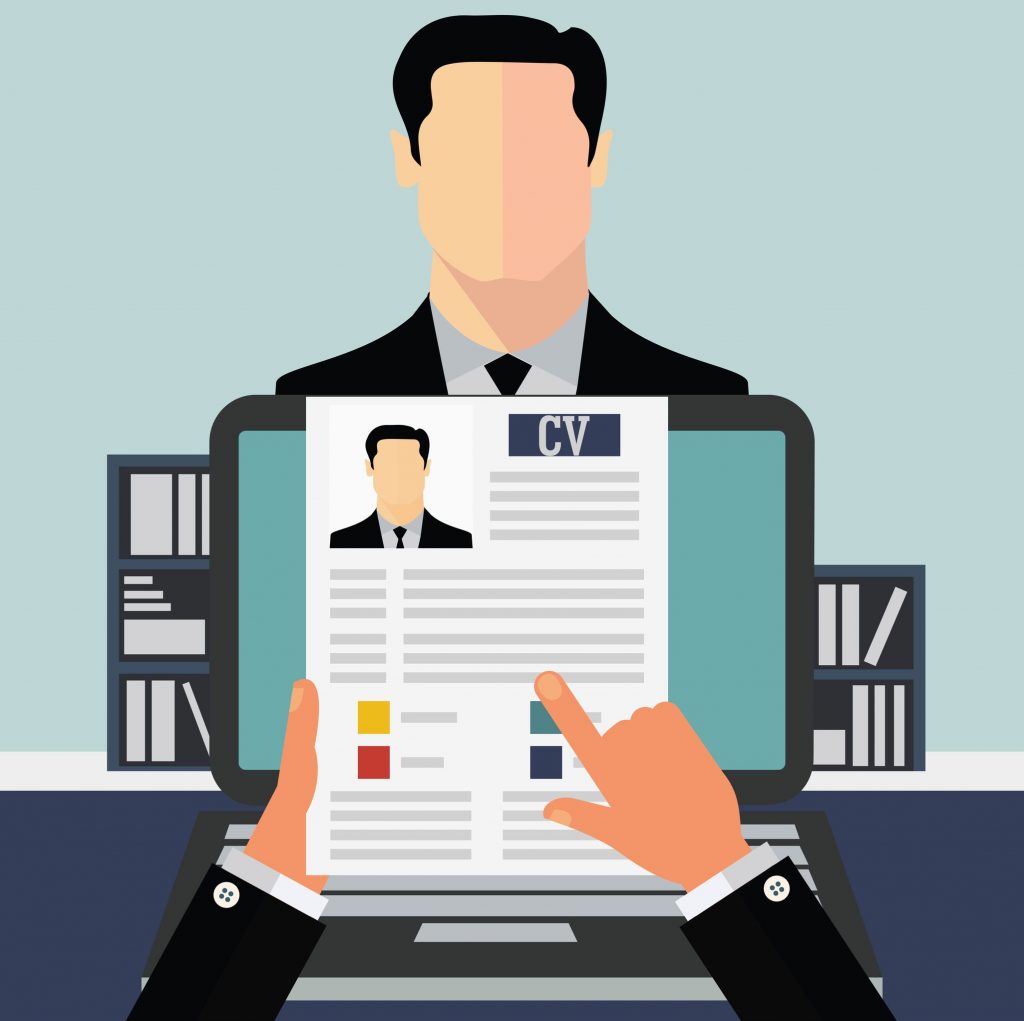 A typical pre-employment background screening involves an applicant's qualifications and eligibility to work. This may involve trade tests skills testing as well as checking the candidate's employment history, criminal record, personal and professional references, drug tests, driving records and sometimes even credit history.
A pre-employment background check is important because it helps an employer to keep its premises free from workers who may have records of theft, drug abuse, sexual harassment and other offenses in their previous places of work. Moreover, it is important to make sure that the candidates are who they say they are in their application, as 85% of job applicants embellish or lie on their resumes.
Pre-employment screening is obviously not an all-in-one solution to your staffing problems, but it may help safeguard your company from undesirable or dangerous employees. For companies that want to identify the best candidates for their job openings, it may be important to conduct these screening activities prior to hiring their job candidates:
Interviews
An interview signifies the beginning of the pre-employment screening process. It is usually done for all shortlisted applicants.
Consent
If you want to conduct pre-employment screening on your job applicants, you should first ask for their consent to do so. A consent or an authorization from the job candidate will allow yours an organization to review their historical records whether work history or criminal records etc.
Address Search
An address search aims to identify the places that the candidate has lived for the past several years. It is considered a primary supplemental piece of information for employment and it helps to narrow down the background check to specific locations.
Educational Background and Employment History
Educational and employment history are two important elements that influence a job candidate's potential for employment.
An educational background verification is done to make sure that the candidate has attained the educational qualification required by the position. Employers or hiring managers do this by contacting the college or university the applicant indicated on their resume.
An employment history verification or professional reference on the other hand involve a discussion between you, or a background screening firm, and the candidate's past employers regarding the applicant's performance, attitude, work habits, salary, and reason for leaving. During this discussion, it's also prudent to ask these previous employers if they would hire their former worker back if given the chance. This can certainly give you an idea if that applicant is worthy of a position in your company.
Criminal Records Check
This is one of the most common checks performed by employers as part of the pre-employment screening process. It involves verifying the candidate's criminal record to see if he/she was convicted of any crime in the past including assault, theft, sexual harassment, and other criminal acts.
A third party provider of background check services can perform this effectively on your behalf.
Sex Offender Verification
Sex offender verification of job candidates isn't mandatory for every industry, but because of its serious effect on a company, its employees, and customers, most employers include this step for obvious reasons.  It is essentially a requirement if they are in the business of catering to children, families, or providing health care services or support to other vulnerable populations. According to a 2012 report from The National Center for Missing & Exploited Children (NCMEC), there were 747,408 registered sex offenders in the United States that year.  As a responsible business owner, you should carefully consider this type of search. As an organization you may benefit from assistance from providers of background screening services.
Drug Test
Drug and alcohol abuse can negatively affect a person's physical and mental faculties; it has a deleterious influence on a person's judgment and decision making abilities. As an employer, you should require job candidates to go through a drug test to avoid drug-related incidents in the workplace.
Driving Records
Many employers check the driving records of job candidates for at least two reasons:
To make sure that the applicant's responses to the employer's questions (ex. Speeding, DUI apprehensions, etc.) conform with their driving records.
To avoid future negligent hiring claims should the applicant get hired and be involved in an accident.
Pre-employment background verification and screening is an important process every employer must undertake before hiring each and every employee. It assists you in identifying the best and most qualified candidate in terms of skills, character, experience, and honesty.
As you might have already realized, a background check can be a tedious task because it involves different agencies with varying requirements. Make it easier by tapping the assistance of a professional background check services provider like Edge Information Management. We specialize in providing background screening solutions to companies of all sizes.
Pre-employment background screening helps to keep your workplace safe, productive and theft free.
Contact us at (800) 725-3343 for a free demo of our services!