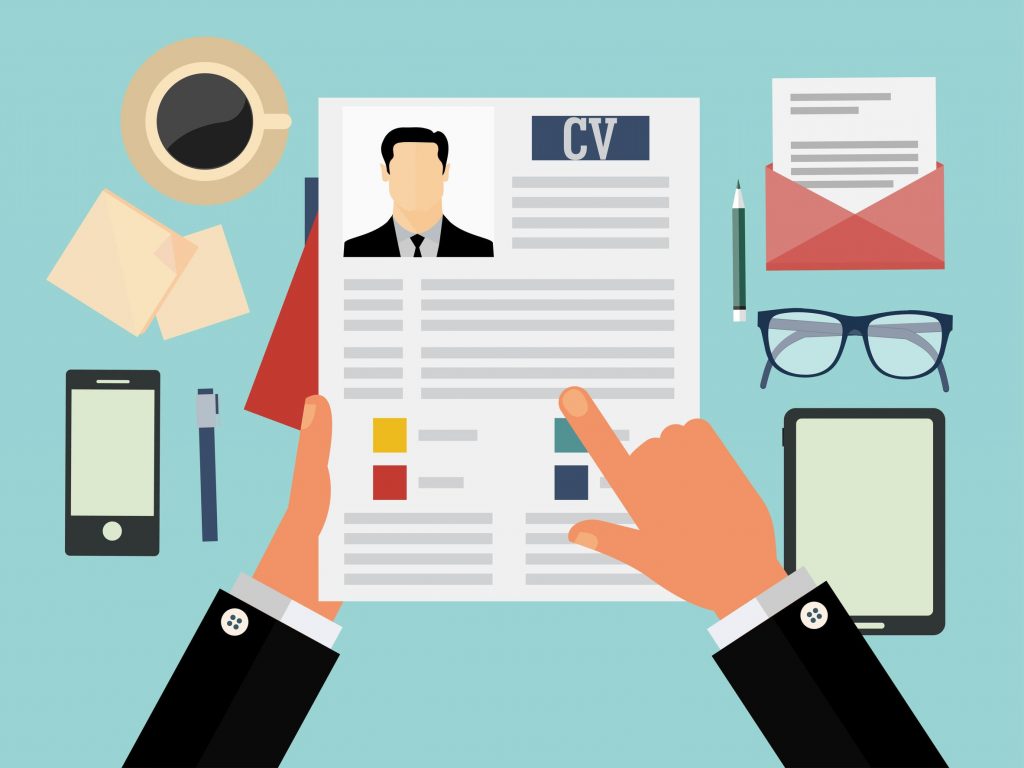 Businesses that hire new employees should always exercise extreme care in the hiring process. Finding the candidate with the right qualifications is the ultimate goal of the hiring process. Sadly, it has become difficult to find the right applicant based on their resume alone. The current hiring climate requires business to delve into every applicants background to make sure that they are who they claim to be on their application.
A pre-employment background check at its basic level aims to determine the accuracy of information provided by an applicant. A proper check will also delve beyond an applicants resume into their previous employment and education history. A statement from previous employers can give you insight into the candidate's work ethic, while references can be your source of information about his/her personal characteristics.
As an employer or hiring manager, it is your responsibility to know what you are allowed to look into in a pre-employment background screening. These include:
Social Security Number – Employers both in the private and government sectors require applicants to provide their social security number (SSN) when filling out applications.
Employment History – This refers to a detailed list of a job applicant's previous employers, positions held, salary, dates of employment, and reasons for leaving.
Professional References – These are the names and contact numbers of persons you may contact to ask about the applicant's character, work ethic, and other information that can describe him/her as an employee and individual. Job applicants usually include this in their resumes, but you can ask for more should you want to speak to someone other than those already listed.
Criminal Records – As an employer, you likely need to check an applicant's criminal record before placing them or after making an offer of employment. Your decision hire or deny an application based on the candidate's criminal record must be related to the position being offered. If the person's criminal record indicates that he/she may not be eligible for that position, you may consider checking the next eligible applicant.
Drug and Alcohol Testing – This is an important aspect of the pre-employment screening process. In order to have a safe, productive and peaceful work environment, you may consider requiring applicants to undergo a screening for drugs of abuse and/or alcohol.
Credit Report – A credit report reflects on an applicant's debts, loans, and payment history which includes late payments. This is important especially if the job you're offering involves access to your company's finances or fiduciary responsibilities. It is usually provided by a third-party company that specializes in checking credit or one that offers enterprise employment screening solutions.  Make sure that you are familiar with how and when it is appropriate to use credit information in the hiring process and review your screening policy with any appropriate legal counsel before proceeding.
Sex Offender Information – While it isn't actually required for every industry to require a sex offender background check for job candidates, the vast majority of employers take this important step to ensure the safety and well-being of their employees and customers. However, many specific positions and industries necessitate this type of screening.
These include applicants for:
Health care services
Managers
Regular volunteers and contractors
Financial, human resources, communications or legal positions
Positions that lack direct supervision
Any position whether volunteer or staff that places an employee near a vulnerable population such as the elderly, the infirm, the young or the general public
Driving Record – You should verify this for applicants of jobs that require them to drive a company vehicle when they get hired. The driving record check is intended to make sure that your candidate was not involved in any serious driving offenses in the past. Checking a job candidate's driving record can also help you avoid claims for negligent hiring should your employee be involved in a traffic accident.
Pre-employment background screening is a non-negotiable aspect of the hiring process. Aside from making sure that your job candidates are who they say they are in their application documents, it is also a way to identify your ideal candidate – one that possesses the skills and character of a productive, professional, and loyal employee.
While this can be done with due focus, it can also be difficult to maintain in the absence of standard procedures. You may wish to review our enterprise employment screening solutions to help confirm that all aspects of your recruitment system are functioning properly. At Edge Information we partner with you to help you design a world class hiring process!
Fill your company with people with the right skills, attitudes and backgrounds with our employment screening for organizations. It is a structured recruitment approach that works to find the most qualified candidate for every job you offer.
Call us at (800) 725-3343 for all of your employment screening needs.