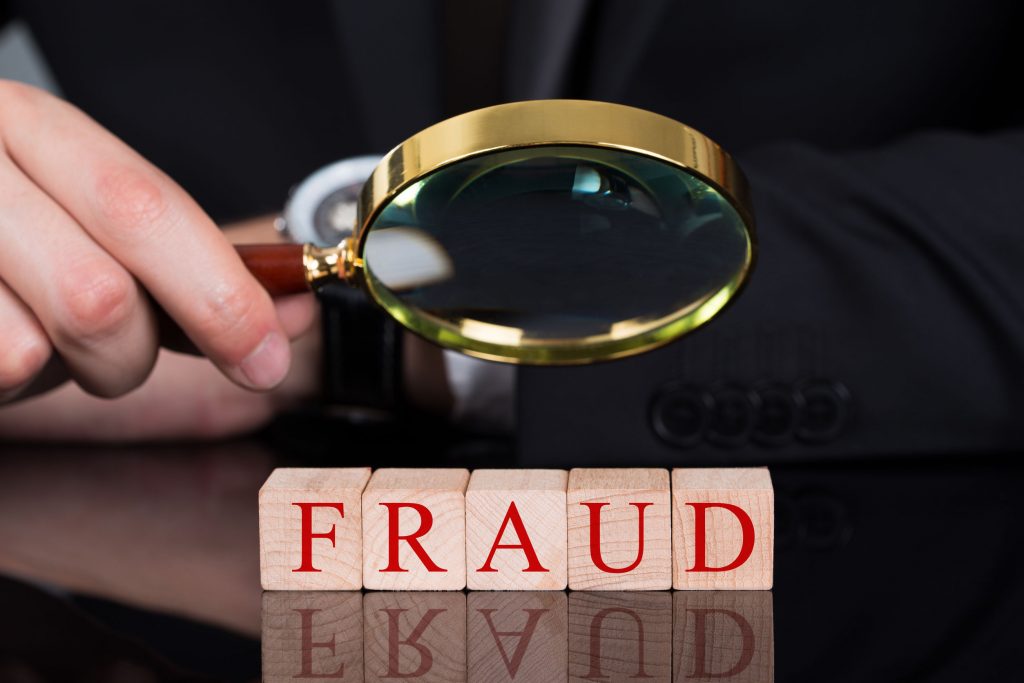 No one can fully know their employees before they hire them. For this reason, companies go to great lengths to make sure they are hiring the right person for the job. They want to find the best applicant with the correct skills and the experience to back it up! Most importantly, businesses want to end up hiring someone with integrity.
How important is it to hire honest employees? First of all, a business requires a partnership that is based on trust for it to grow.  To a certain extent, the most successful employers consider their employees as business partners who, regardless of their position in the company, play a key role in running the day-to-day operations. Success is made possible by hardworking and honest employees that your businesses can count on.
It is best to stop possible incidents of employee fraud before it starts. Sadly, according to the Association of Certified Fraud Examiners, 38% of organizations around the world are unable to identify or address known fraud risks.
Mitigating the Risks with Employment Screening
Conducting pre-employment background checks should always be an integral part of the hiring process. Through background screening, employers are able to find out if the applicant is consistent and truthful in the information they disclose on paper and during their initial interviews.
While running background checks is standard operating procedure at many organizations, it also has to be conducted according to the law. As such, an employer cannot just perform background checks at will. The law protects the right of employees, which is why it is important for companies to create a consistent policy when it comes to conducting background checks.
What does a background check tell you? Employers are able to find exaggerated academic and employment information, or crucial data that hasn't been disclosed by the applicant such as criminal offenses ranging from driving violations to felony records. Employment screening also reveals your prospective employee's income tax liens, any past litigation, bankruptcy, or other business dealings. Evidence of any drug use may also be uncovered.
Businesses in the United States lose $50 billion a year due to employee fraud or theft. Don't become a part of this staggering statistic. For comprehensive pre employment screening in Florida, contact Edge Information Management today!