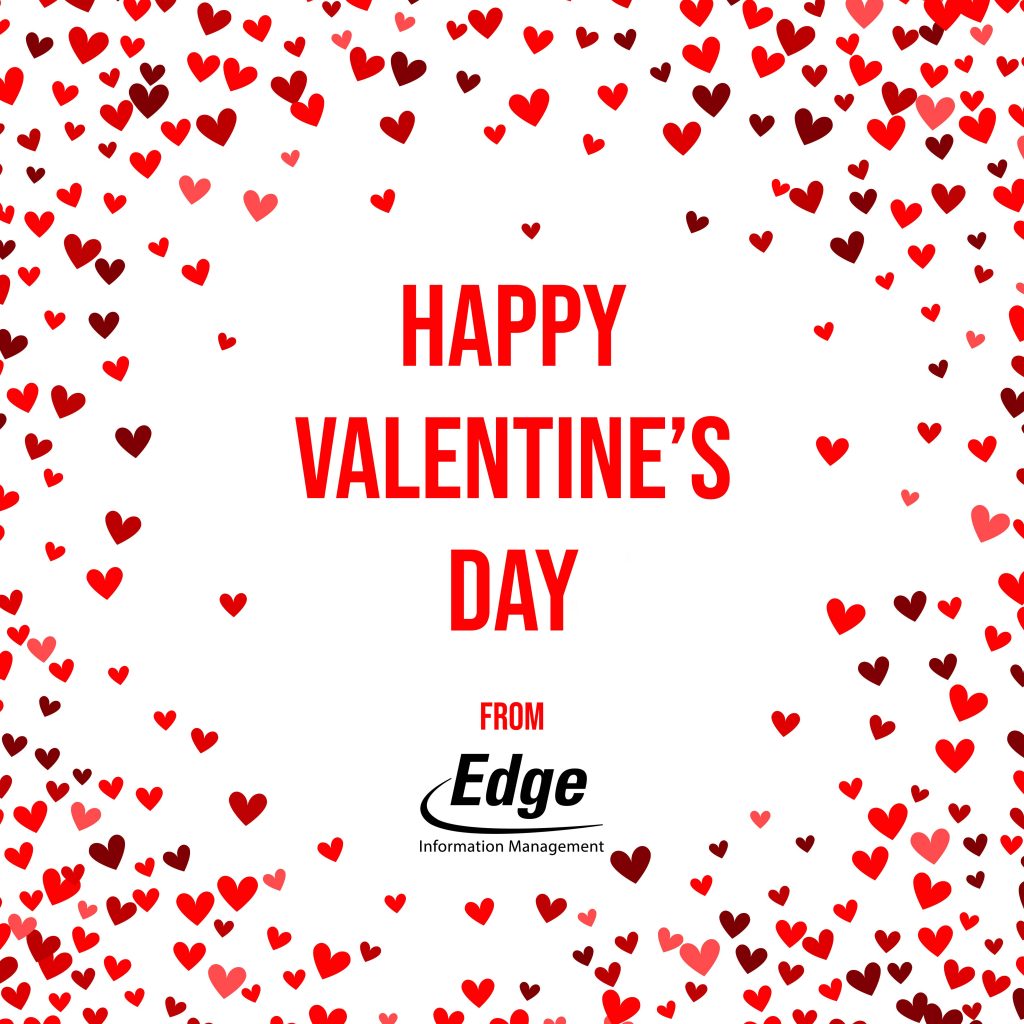 One of the biggest challenges of any business is hiring qualified candidates to fill in the vacant position right away. To protect the company from risks and potential liability, it is critical to include a background check as part of the pre-employment process. One of the main reasons why a business needs to employ background screening is to find out if the applicant has previous criminal history and is suitable to be hired for the position. A company cannot risk hiring a possibly violent criminal or sexual predator because it will compromise the safety of customers, clients and other employees. Another is to ensure job competence – job applicants' claims regarding their educational qualifications or skill certifications need to be verified or else it might lead to possible accidents or mishaps in the workplace. In the end, hiring employees need to be the right decision, the first time, and that is why companies need to choose the best background screening services to make the pre-employment screening process less stressful for for both employer and applicant.
Hiring the right organization for background screening could very well be the best Valentine's gift you can give your company. Here's why:
1. Hassle-Free Applicant Screening
At Edge Information, we understand that the strength of your company depends on the strength of your workforce. This is why our core business is to provide employers with consistent and comprehensive background screening results, while reducing their overall operational costs. We will help you with your screening process to help ensure the future outlook of your company.
2. Smooth and Compliant Hiring Program
At Edge Information Management, Inc. we provide our customers with easy to use tools, the latest technologies and dependable services that we tailor to their specific needs and corporate environment. We will assist you in getting qualified candidates to work as quickly as possible by using methods and technology that comply with pertinent federal, state and municipal laws.
3. Tailor-Fit Screening Solutions for your Company
We work closely with your human resources, operations, and risk management teams to identify existing problems and challenges within the current hiring and screening process. This allows Edge to determine the best solution for each department to meet their own individual needs while also obtaining the company's overall goal. We continuously discuss and consult with all departments in order that their objectives are fulfilled when it comes to hiring manpower.
4. State-of-the-Art Technology
Edge offers multiple solutions for enterprise clients with varying business needs. We have a wide range of software options that can fit your organization's needs whether your company uses an Applicant Tracking System (ATS) to recruit new talent or is looking for stand-alone screening software. We can even create a customized program to streamline your screening processes that saves time, money, and resources.
5. Reliable Customer Care
Our reputation as an enterprise solution leader in the background screening industry stems from our years of experience, team of expert professionals and knowledgeable support staff and customer service representatives. We are here to assist you every step of the way to determine the solutions that your company or organization needs.
Contact Edge today for a consultation!