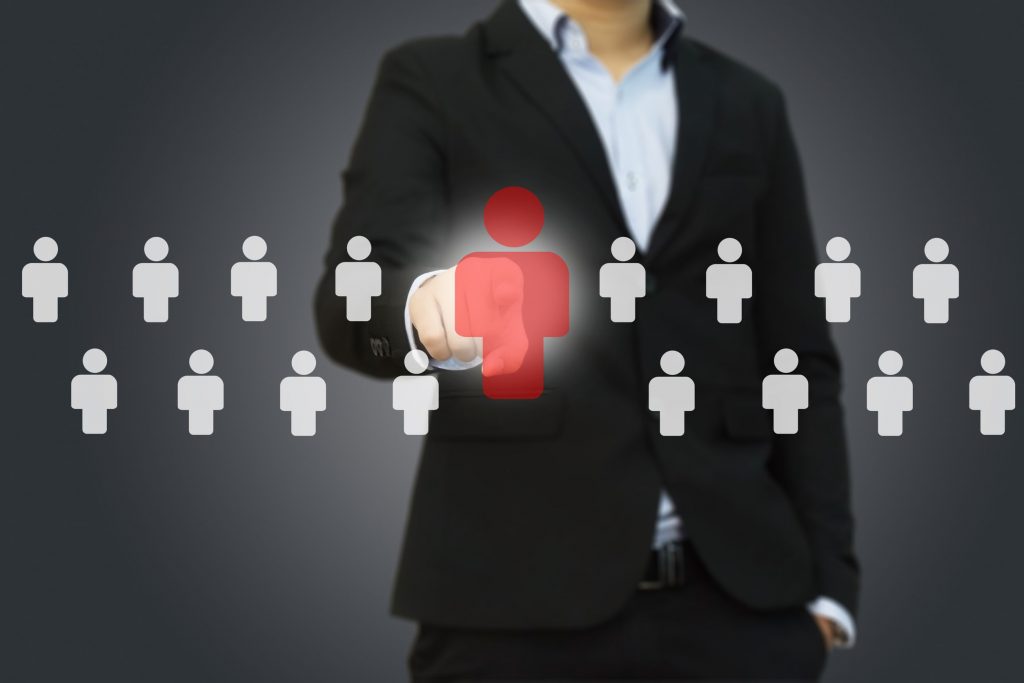 Businesses and organizations that are pacing for growth often turn to staffing agencies to hire temporary employees. A key driver of economic growth, staffing agencies raked in $133.9 billion in contract and temporary staffing sales in 2017.
A report by business and financial software firm Intuit estimates that there will be a 40% rise in the number of contingent employees in the United States by 2020. This projected progress underscores the increasing responsibility of the sector to improve the quality of contingent hires. Staffing agencies, in particular, must take the next step to provide stellar temporary employees.
The importance of background check solutions for staffing agencies cannot be overstated. Here are three reasons why background screening solutions benefit both the staffing agency and their clients:
Verify the accuracy of employee information.
With a comprehensive background screening program, staffing agencies can help their clients avoid hiring individuals with a history of unethical activity in the workplace. Applicants who falsify their skill sets or alter their job titles and employment details can get away with presenting this false information without the right background check protocol in place. With almost 30% of working-age individuals having a criminal record, it is crucial to uncover such information in order to provide a safe working environment for businesses and organizations.
Prevent Negligent Hiring lawsuits and Contractual Risks
Staffing agencies should be able to vet job applicants and determine that they are fit for the job. Failure to have "reasonably known" information which could be brought about by the lack of a comprehensive background check, can result in damages on the part of either the employee or the company they work for. Negligent hiring lawsuits have costly consequences, with nearly 80% of employers losing in court battles.
When a staffing agency enters into an agreement with employers, the latter also needs to properly assess candidates to avoid being subjected to breach of contract claims.
Create Lasting Relationships with Clients
Businesses and organizations tap staffing agencies to help them fill vacancies with skilled and properly vetted contingent employees. Background check services for staffing agencies guarantee that applicants have undergone the proper evaluation. This step ensures that the individuals are cleared to perform their employment responsibilities and will conduct themselves accordingly. By constantly practicing due diligence and living up to client expectations, a staffing agency can easily build its reputation as a trustworthy staffing service provider.
***
Edge Information helps staffing agencies manage the risks of hiring practices that, in turn, benefits employers. For all your staffing agency's background checks and pre-employment screening needs, contact us today!