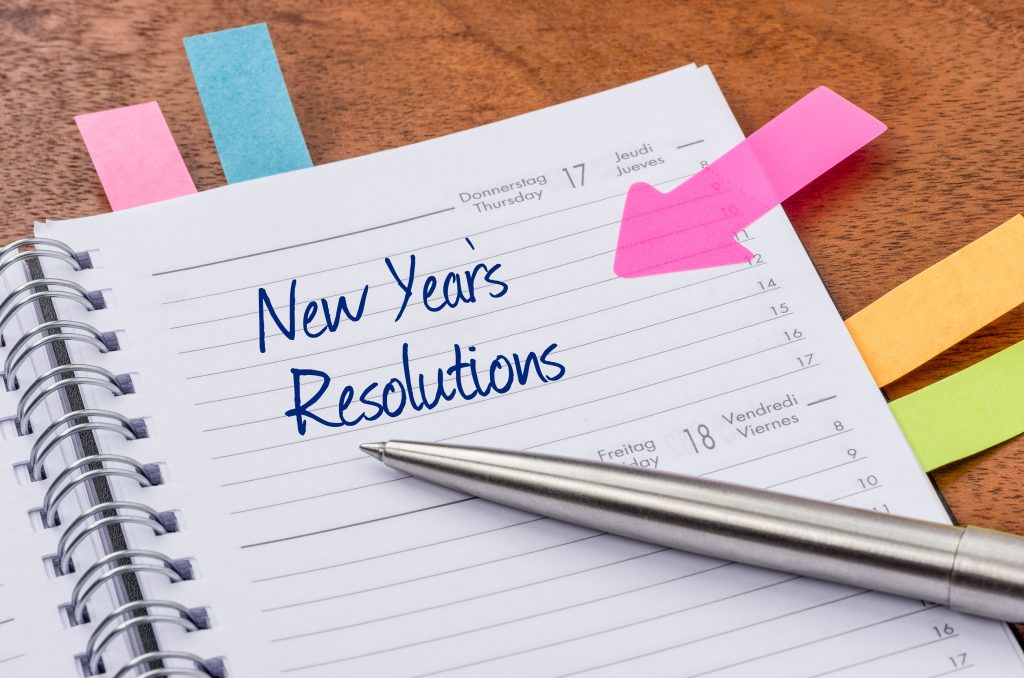 2018 has flown by and during the holiday season we all have new years resolutions in mind. As business leaders we also have to evaluate things that need to change in 2019 to increase efficiency and profitability. An easy change to make is utilizing the best background screening in your hiring process! Here are a few ways that better background screening processes and policies can improve your business in 2019.
Higher Quality Applicants
The immediate benefit of background screening that most of our clients see is an increase in applicant quality. Businesses that implement compliant background screening programs see an almost immediate improvement in the quality of applicants they receive as well as an increase in the duration of their employment.
A complete employee screening process :
Increases the quality of new hires due to an improved applicant pool and improved selection process
Discourages applicants who are trying to hide something or do not qualify for the position
Drastically increases workplace efficiencies and production as more qualified and longer lasting employees are consistently hired into the population.
A Reduction in Employee Fraud
 According to the Association of Certified Fraud Examiners the typical organization loses 5% of its annual revenue to occupational fraud. When you integrate a thorough background screening program into your hiring process it can help protect your business from internal fraud! Prior history is a good predictor of future performance and background check tools such as Criminal Record Checks, Prior Employment Verifications, Education Verification, License Verifications, Drug Screening and other tools can reveal potential problem areas. When you reduce fraud, profits go up and HR costs are drastically reduced.
Reducing Employee Turnover by Hiring The Right People
There's nothing worse than a bad hire! A bad employee can cause a decrease in productivity, reduction in company morale, and damage to a business' reputation. When you use a background check it increases the accurate and objective information available to hiring managers allowing them to hire the right employee the first time! If you've been plagued by a string of bad hires in 2018, implementing a proper screening protocol can reduce turnover, save money and boost employee morale.
Start 2019 off right and contact Edge Information to fulfill all of your businesses background screening needs. We hope you all have a Merry Christmas and Happy New Year!