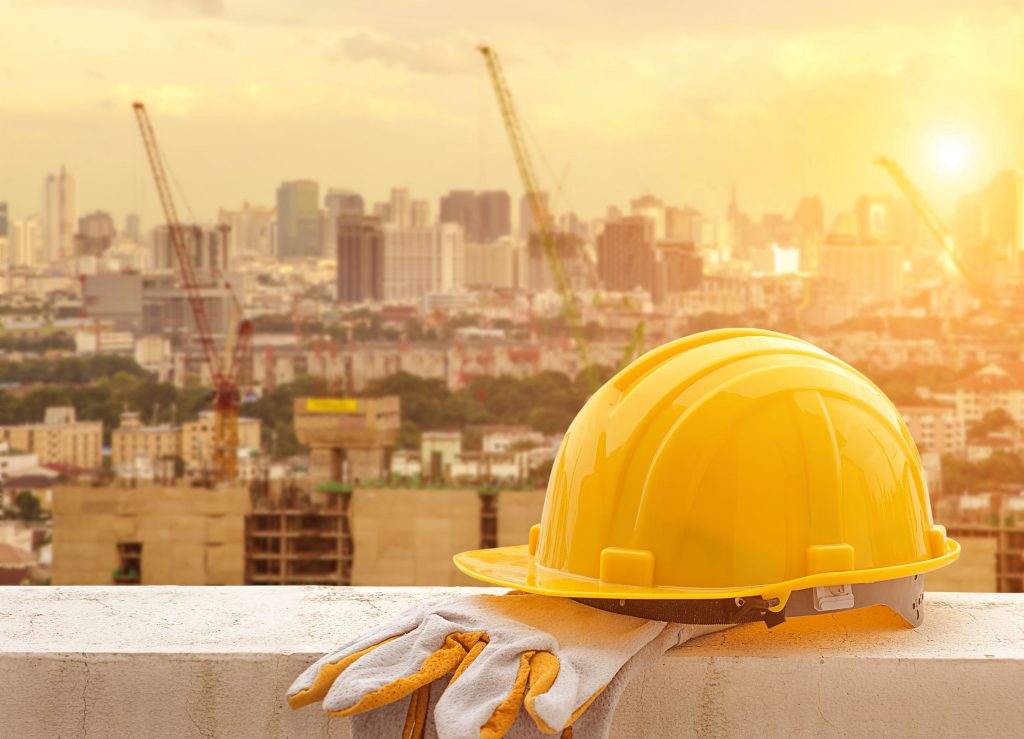 As an employer in the construction industry, you face unique challenges. In an industry with a high rate of turnover, there is a constant need for reliable and skilled workers. Conducting background checks on applicants using industrial staffing services can help ensure that you hire reliable and competent people, improving workplace safety and eliminating criminal threats.
According to the Occupational Safety and Health Administration (OSHA), 5,190 workers were killed on the job in 2016, and the National Council on Compensation Insurance states that over half of on-the-job accidents involve drug abuse. Studies by the U.S. Department of Labor show that substance abuse factors into 35 percent of all workplace fatalities and injuries, 40 percent of thefts, 38 to 50 percent of all workers' compensation insurance claims, and 35 percent of absences.
Drug testing your employees has been proven to be an effective way to avoid hiring applicants who abuse drugs, so you can keep your job site safe. This is especially important in the construction industry, where employees work with materials and heavy equipment that can lead to fatal accidents. Edge Information provides construction staffing solutions to reduce the number of drug-related accidents.
Construction sites have proprietary information and personal property that may be of great value. The equipment on site is also expensive. As a manager, you want to hire workers without a criminal record who won't steal those materials. Background checks performed by industrial staffing services can alert you to any applicant's criminal convictions for theft or other crimes.
OSHA sets regulations and standards that contractors must follow in order to keep workplaces and workers safe and free from accidents. On-the-job fatal accidents involving contractors made up 12 percent of all fatal work accidents in 2011. Construction staffing solutions such as drug testing and background checks can help eliminate workers who use drugs or have criminal convictions in order to help contractors ensure that their employees are meeting OSHA standards.
Edge Information conducts pre-employment drug testing and background checks for applicants in all industries, including construction. As a construction business operator, you owe it to your clients, your employees, and yourself to do your best to choose the most reliable and qualified people to keep your equipment and workers safe. Contact Edge Information today to learn more about our services.